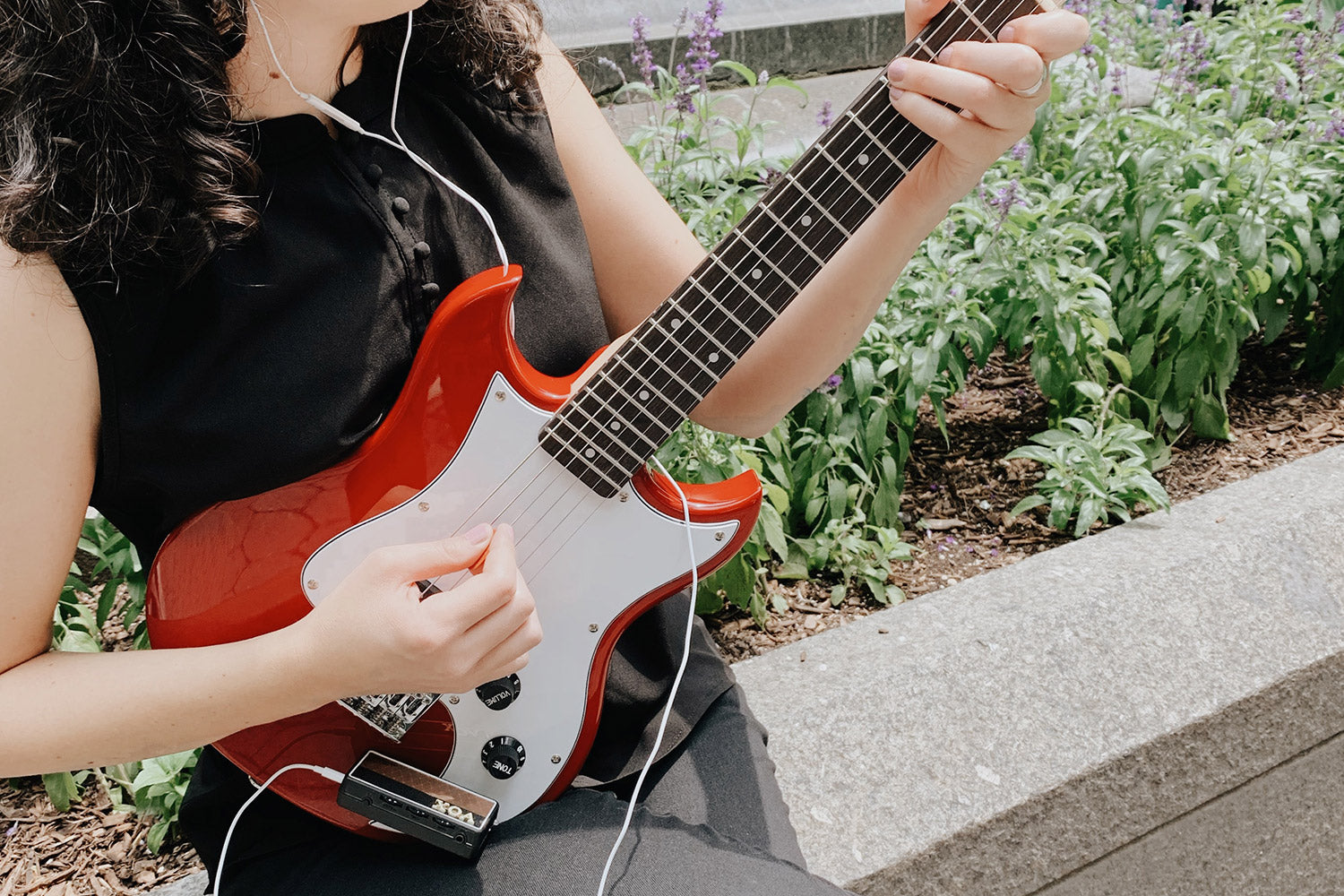 Take. Me. Anywhere.
Vox Mini Guitars
They feel like a regular guitar, but can be used on the go! Vox Mini Guitars offer easy playability and a short scale design, meaning inspiration never has to leave your side
Explore the range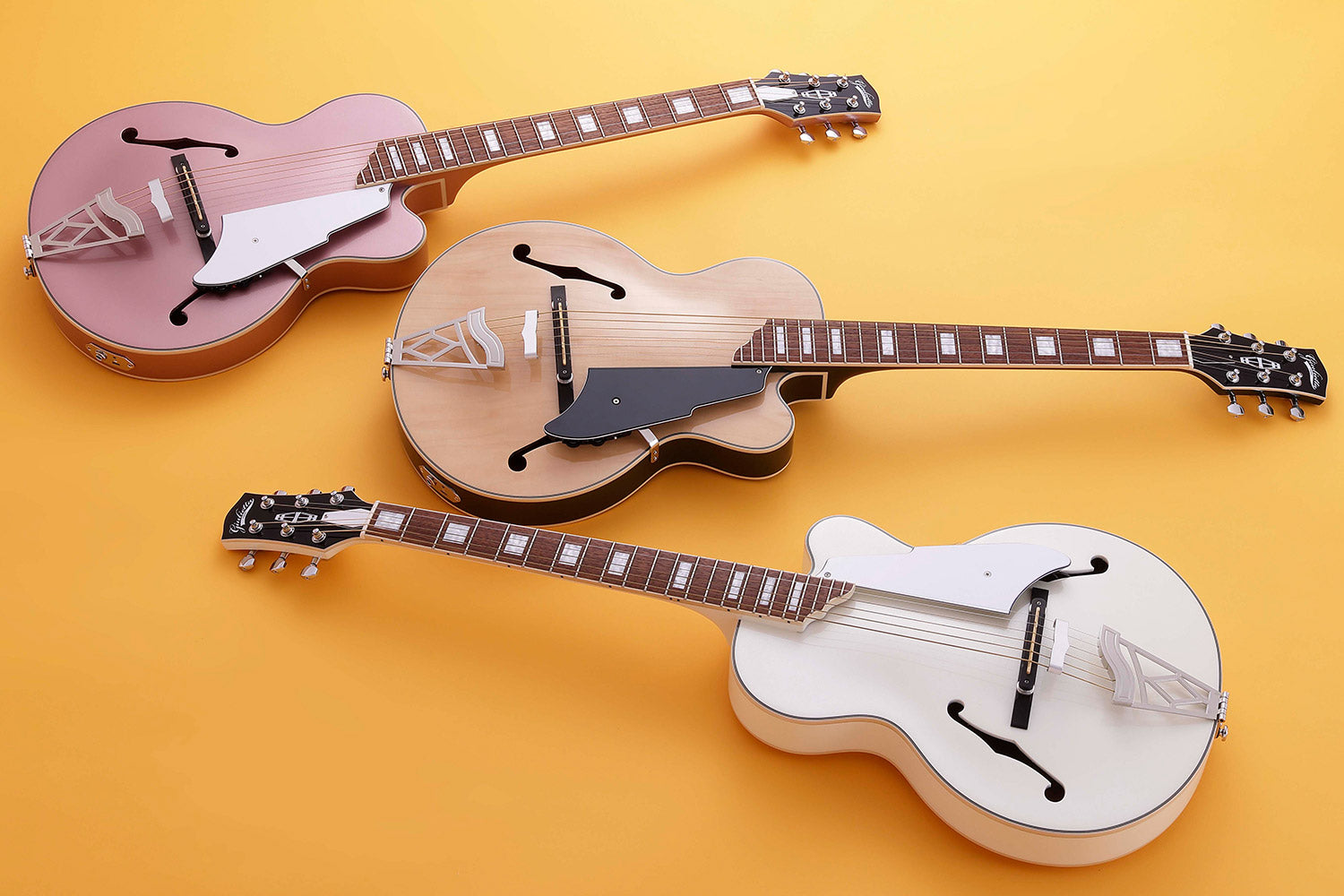 Vox Giulietta Guitars
Vox Giulietta guitars are designed with the contemporary player in mind. Featuring a classic archtop styling, with great playability and state of the art technology.
Discover more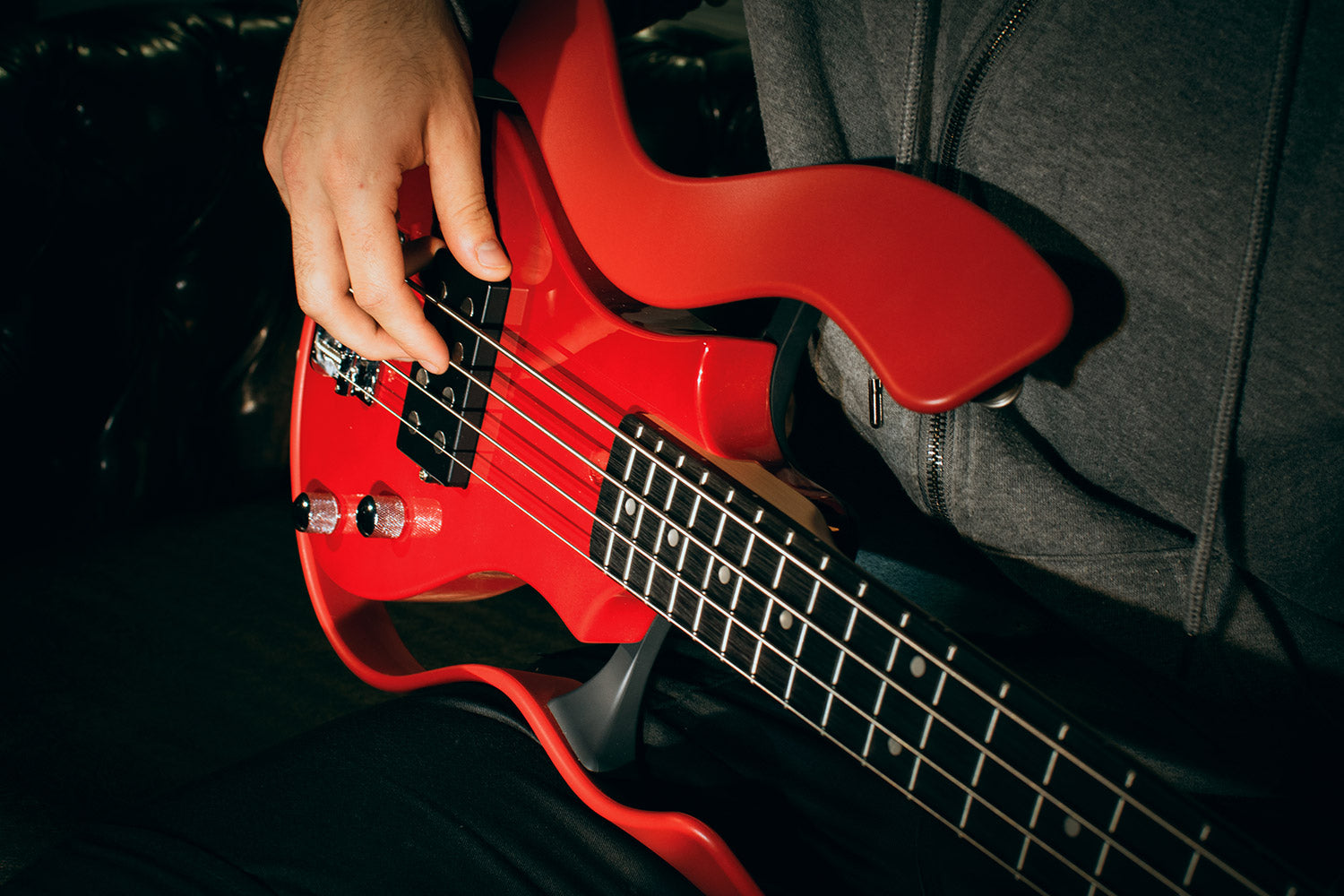 Vox Starstream Basses
With its innovative frame structure, light-weight design, and unrivaled body balance, Starstream Bass Guitars offer excellent playability. Their short-scale neck and compact body provide not only visual impact but also make them really easy to transport.
See the range