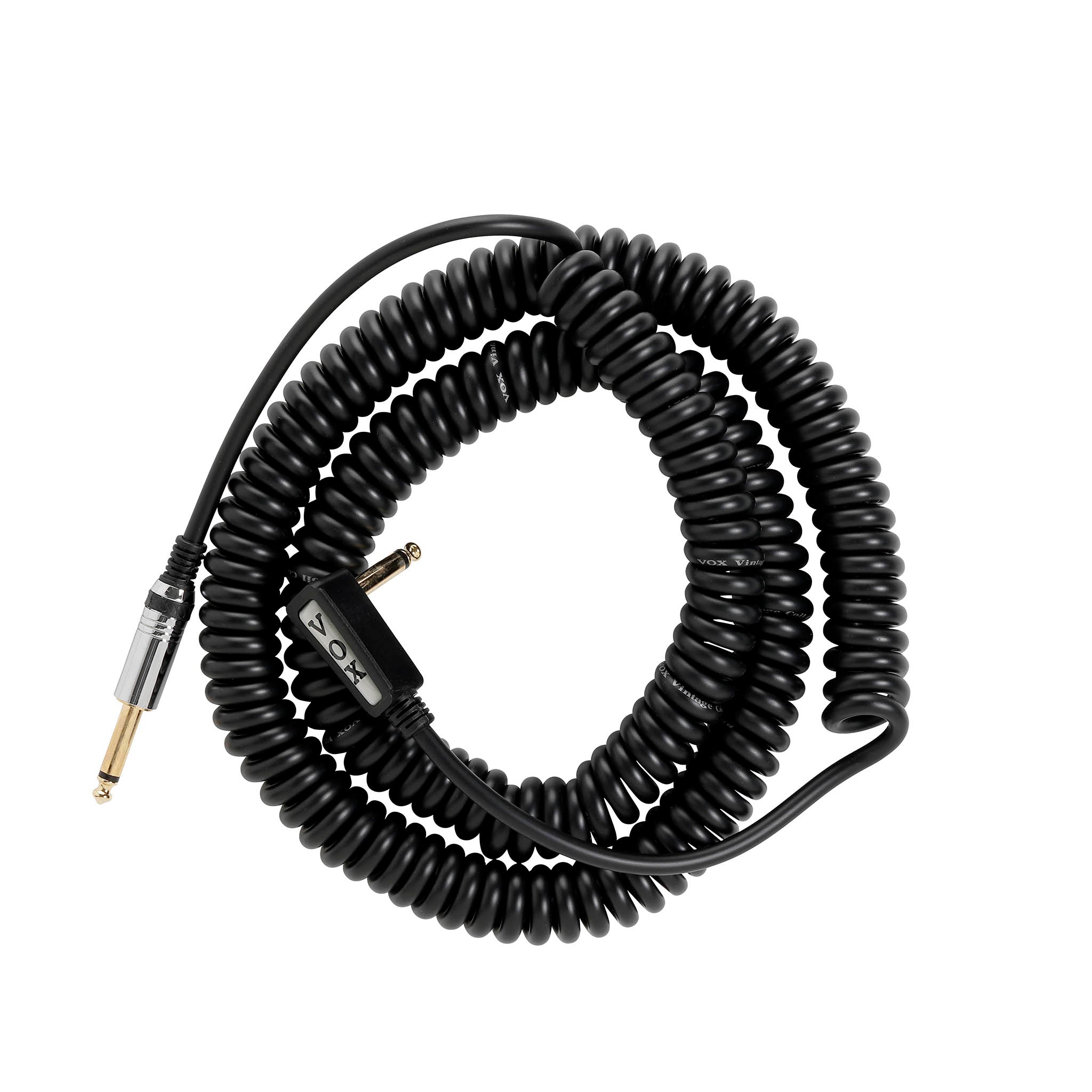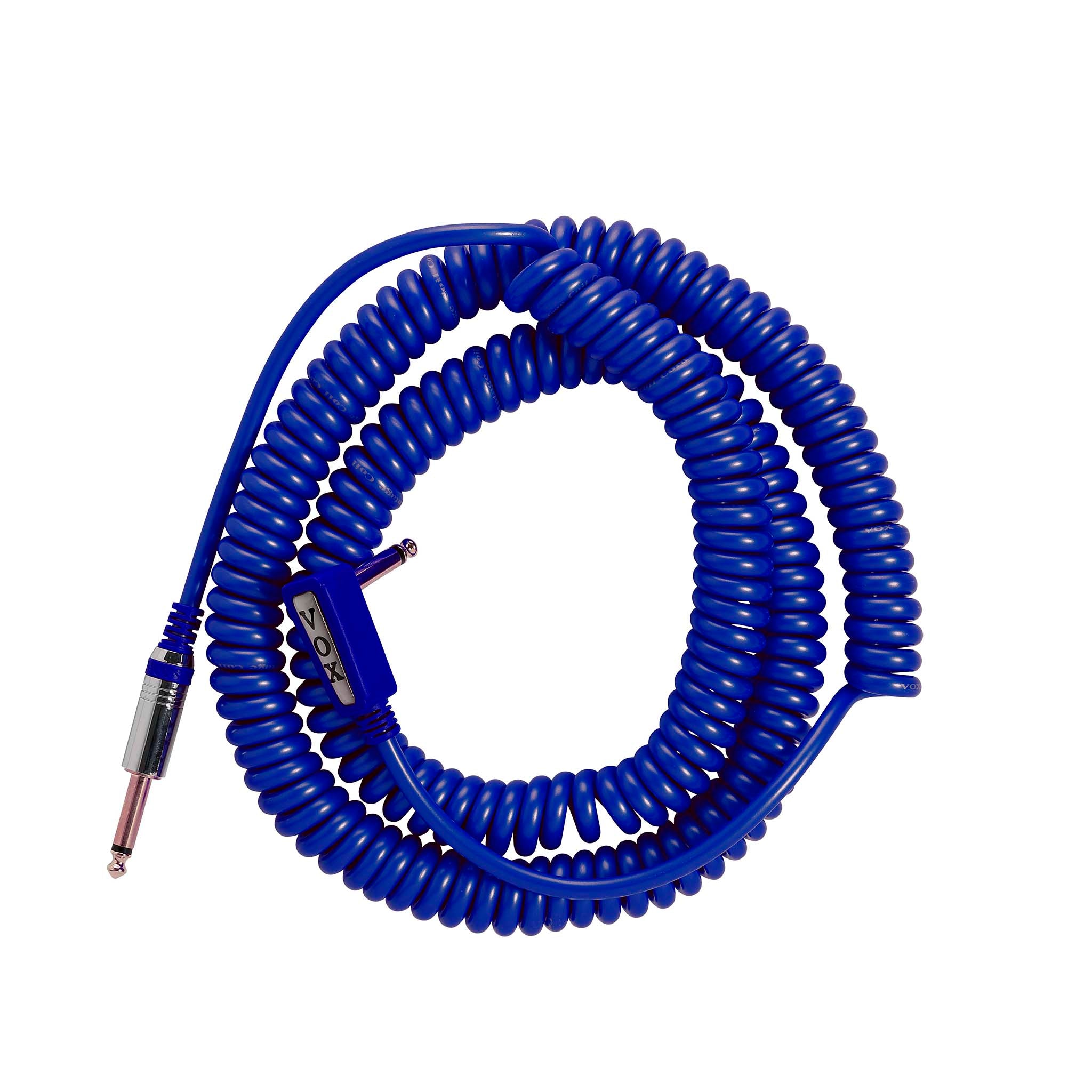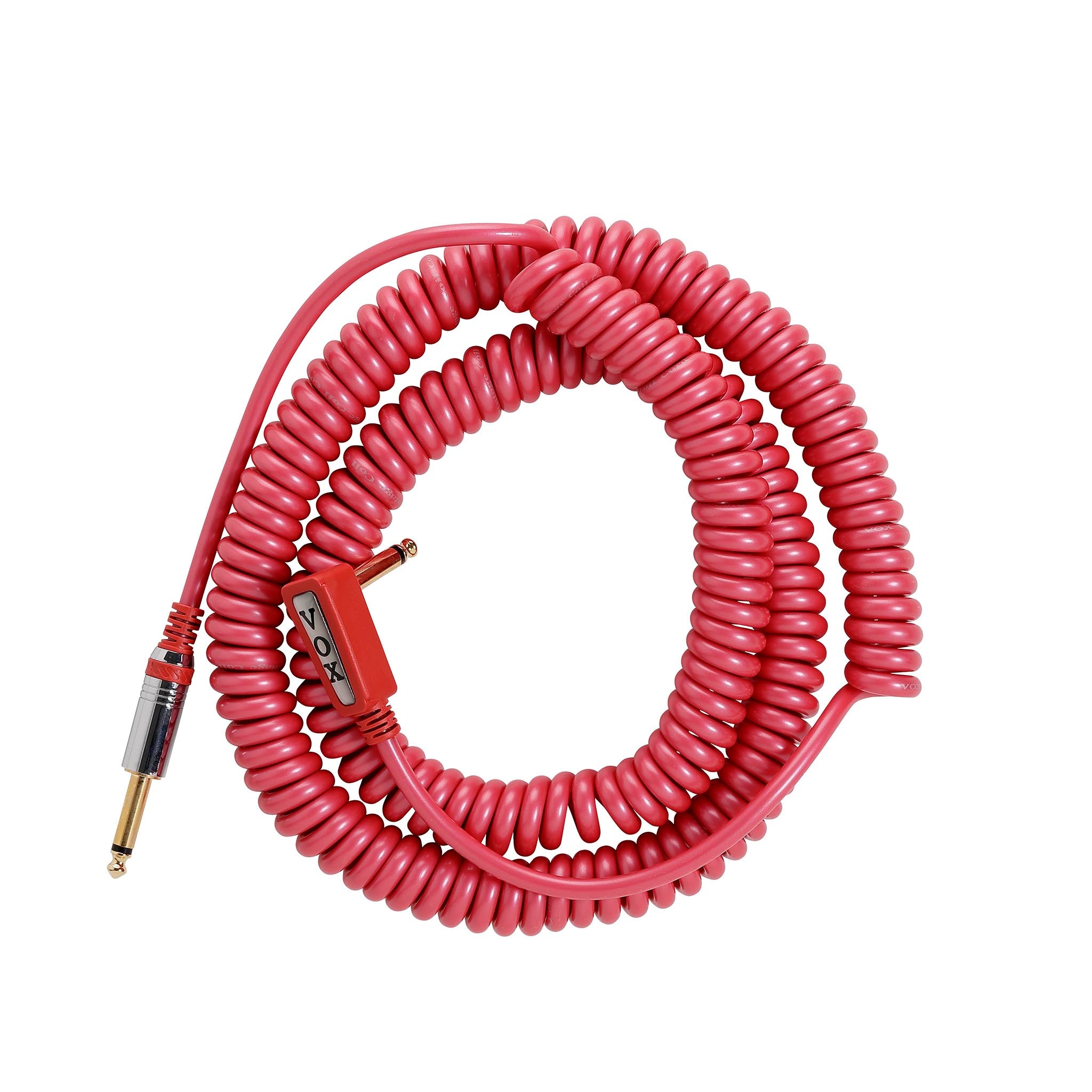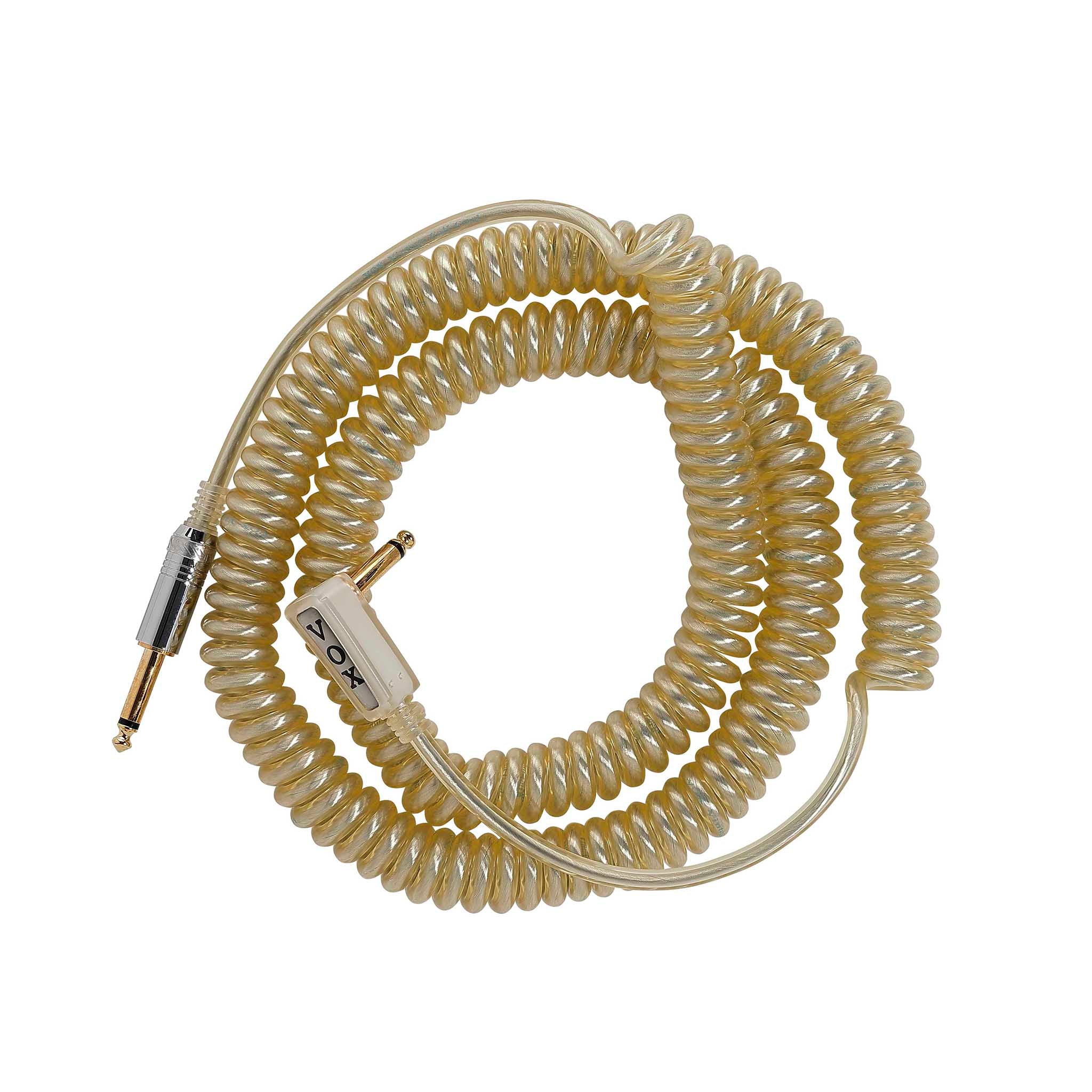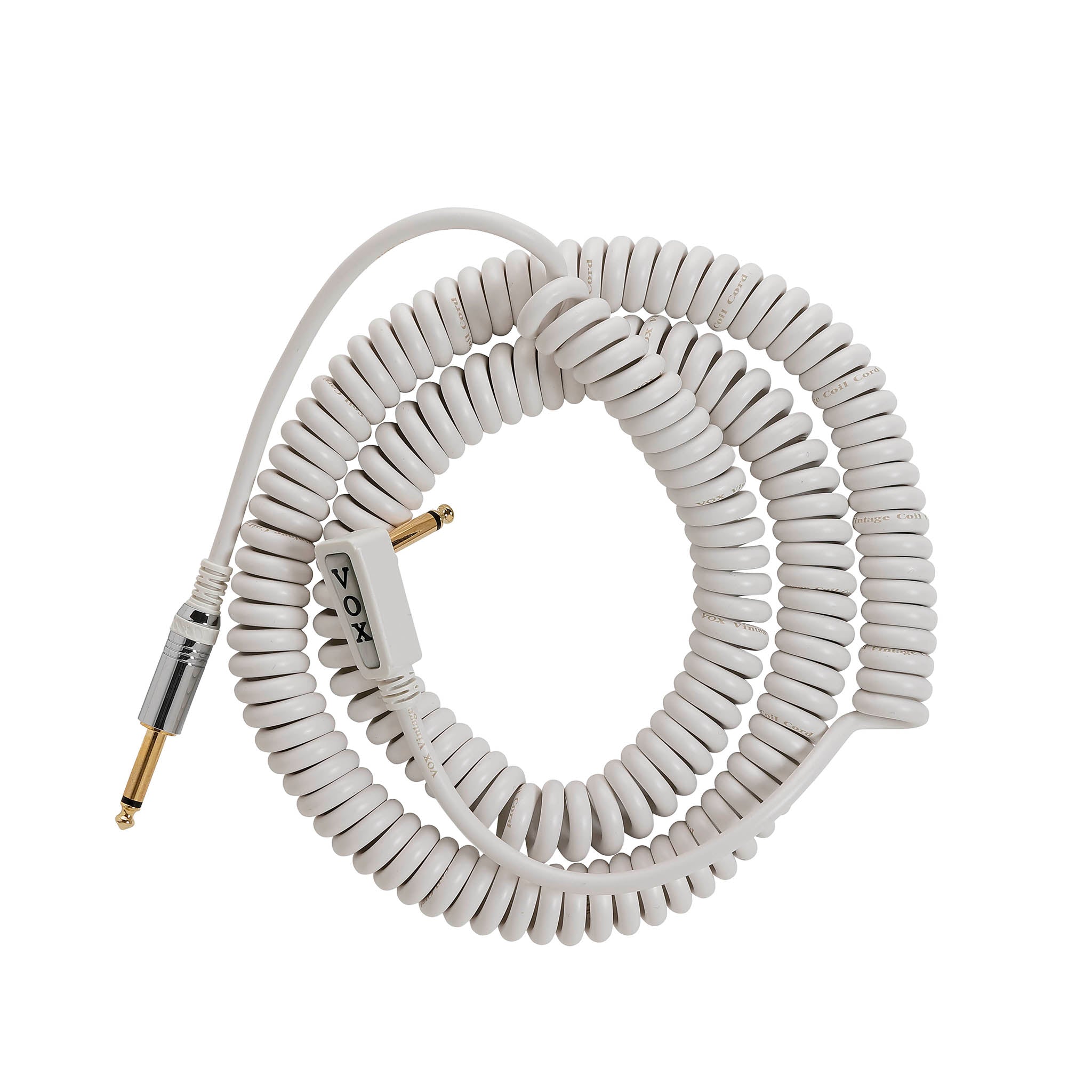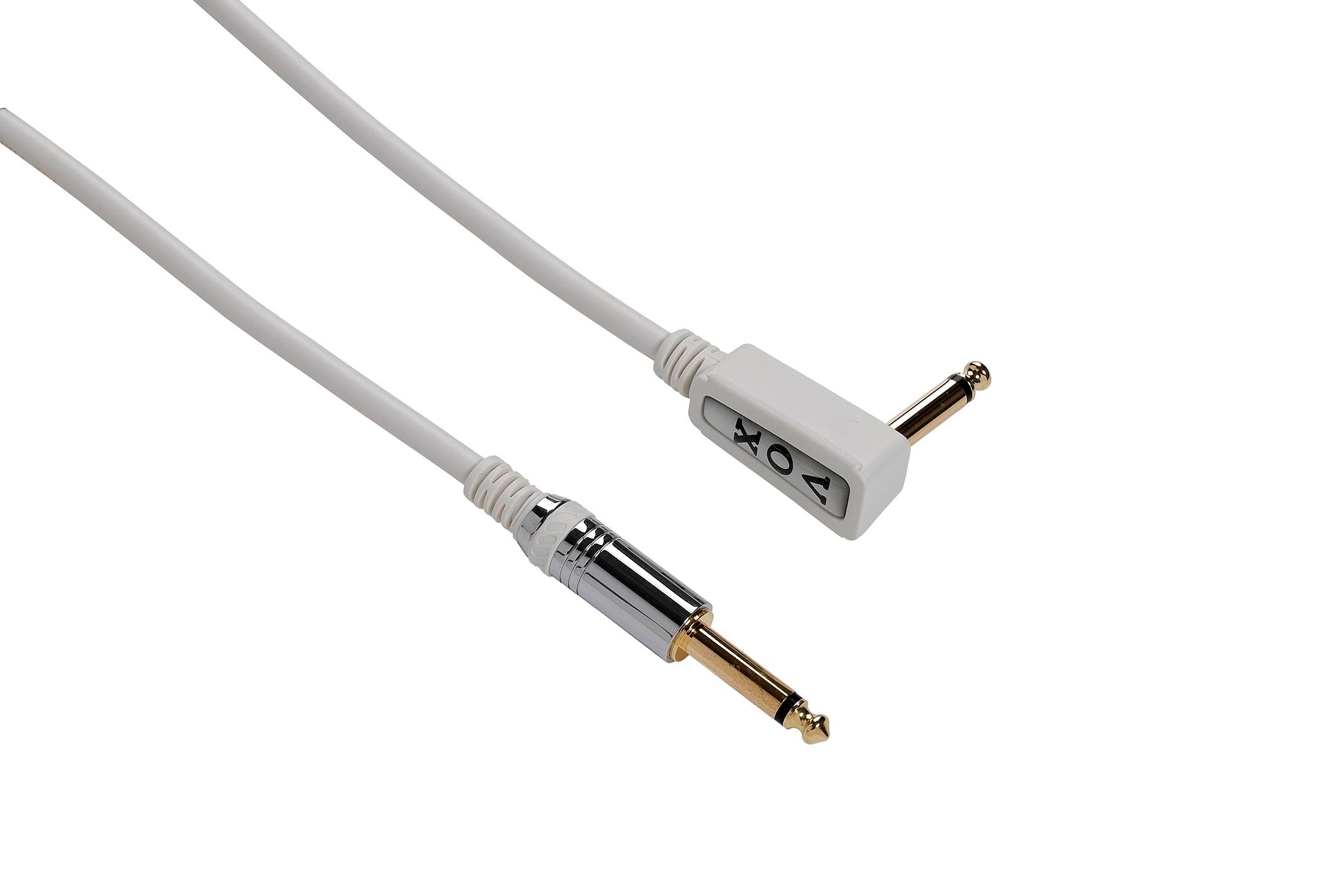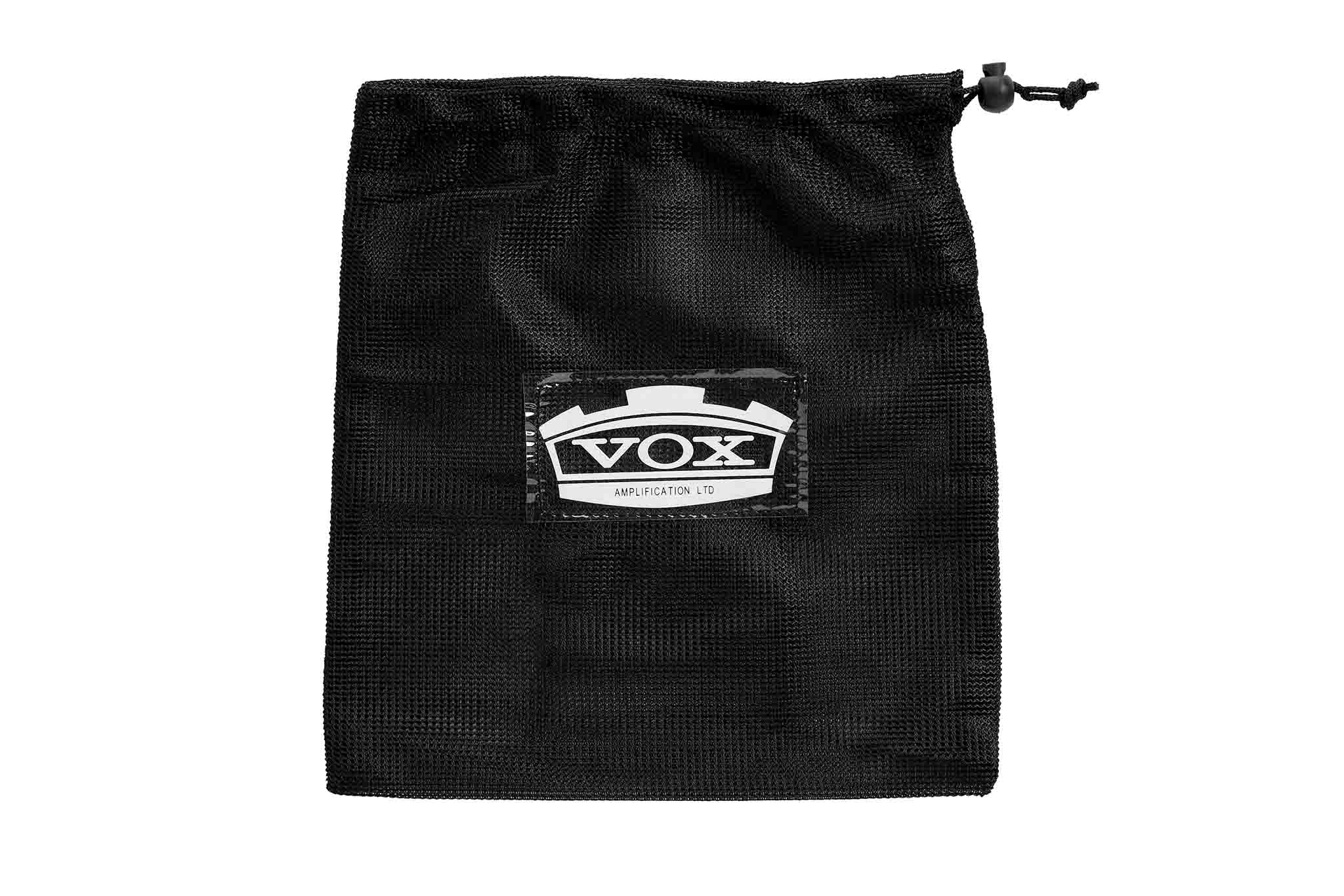 Vintage Coiled Cable
The classic 'curly cable', is part of the most historic moments in rock and roll history. A multi-gauge design uses individual conductor types that are optimised for their particular frequency ranges, resulting in a reliable coiled cable that is truly musical. The cable is nine meters long (29.5 feet).
Extend your warranty for free when buying direct from Vox Amps UK. Find out more.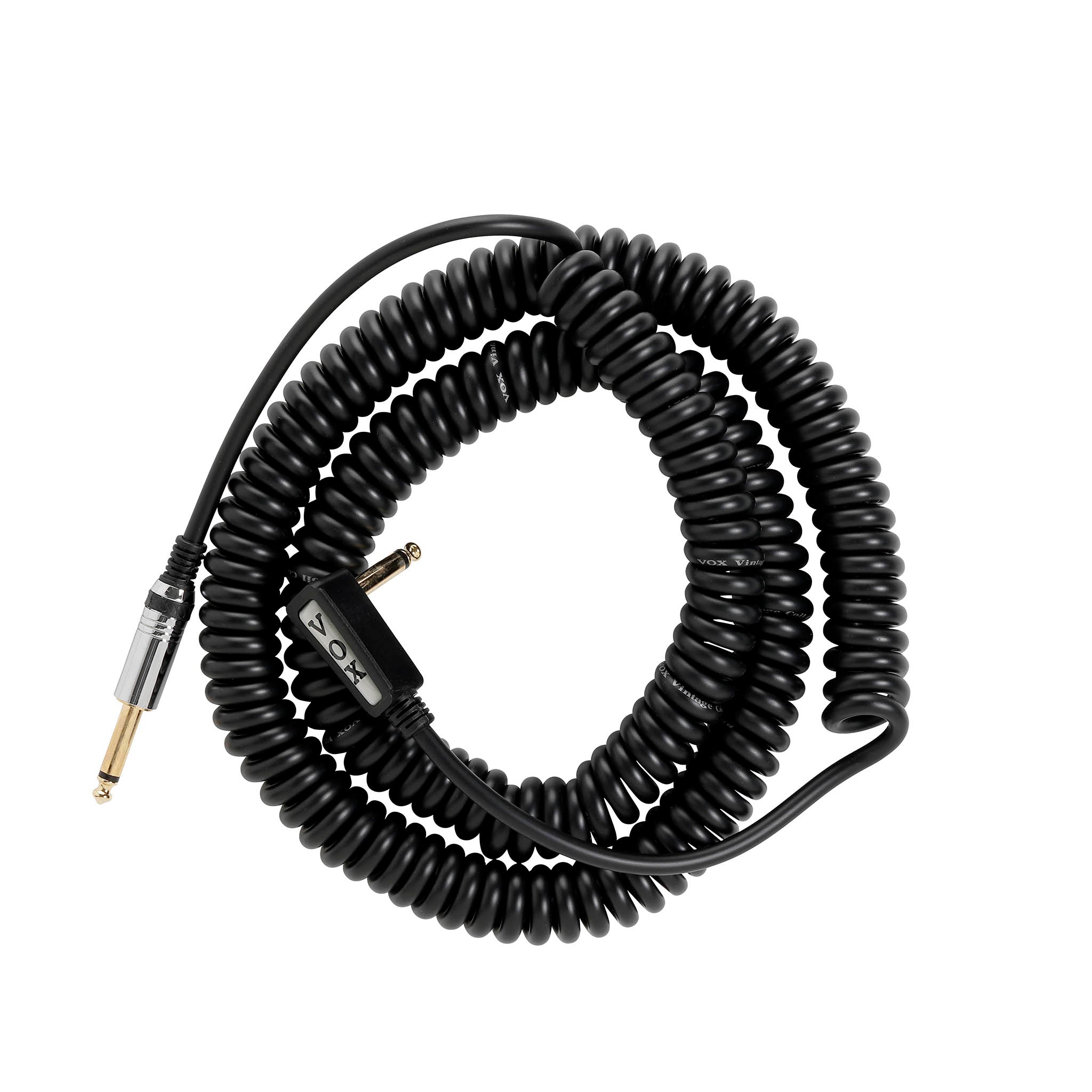 While conventional guitar cables often compromise performance with low-grade copper conductors, causing distortion and a loss of definition, this cable stands apart. We use the highest grade OFC copper conductors, recognised globally in audiophile circles for its superior performance. This brings a richness and clarity to your music, creating a natural and authentic midrange sound.
The Vox Vintage Coiled Cable takes this one step further with its unique multi-gauge design. Each conductor type is optimised for its specific frequency range, giving you a sound that is dynamic and fuller. This is a groundbreaking advancement for coiled cables, eliminating many of the undesirable qualities associated with them in the past, and elevating your music to a whole new level.
At Vox, we understand that the secret to great sound lies not just in what you can see, but also in what you can't. That's why the Vox Vintage Coil Cable uses a precision-formulated polypropylene dielectric material for insulation. This guarantees stronger signals that deliver better high frequencies, and adds a depth of realism and nuance to your tonality.
We've also incorporated double shielding into our design to provide the highest level of protection from electromagnetic and radio frequency interference. This ensures that the purity of your sound remains untainted, allowing your music to shine through with its true voice.
The Vox Vintage Coiled Cable also boasts the finest grade 99.99% purity OFC copper conductors, maximum noise isolation using two separate shields, and a premium quality, abrasion-resistant high temperature PVC jacket for enhanced durability. Its connectors are precision machined and gold-plated, complete with a one-piece tip to offer maximum conductivity and reliability. The end result is superior audio quality and maximum signal transfer, making your musical experience truly extraordinary.
MAX LENGTH

9 Meters | 29.5 Feet

---

CONDUCTOR

Multi gauge 99.99% purity oxygen-free, copper cable

---

DIELECTRIC (SHIELDING)

Precision formulated polypropylene

---

COLOR OPTIONS

Black, Blue, Red, Silver or White

Specifications and features are subject to change without notice.
All new products are sold with a 2-year manufacturer warranty which is upgraded to 3 years when bought direct from Vox Amps UK. Certified Refurbished products also come with a one year warranty. 
We offer a 30-day returns period on all products purchased directly from Vox Amps UK.