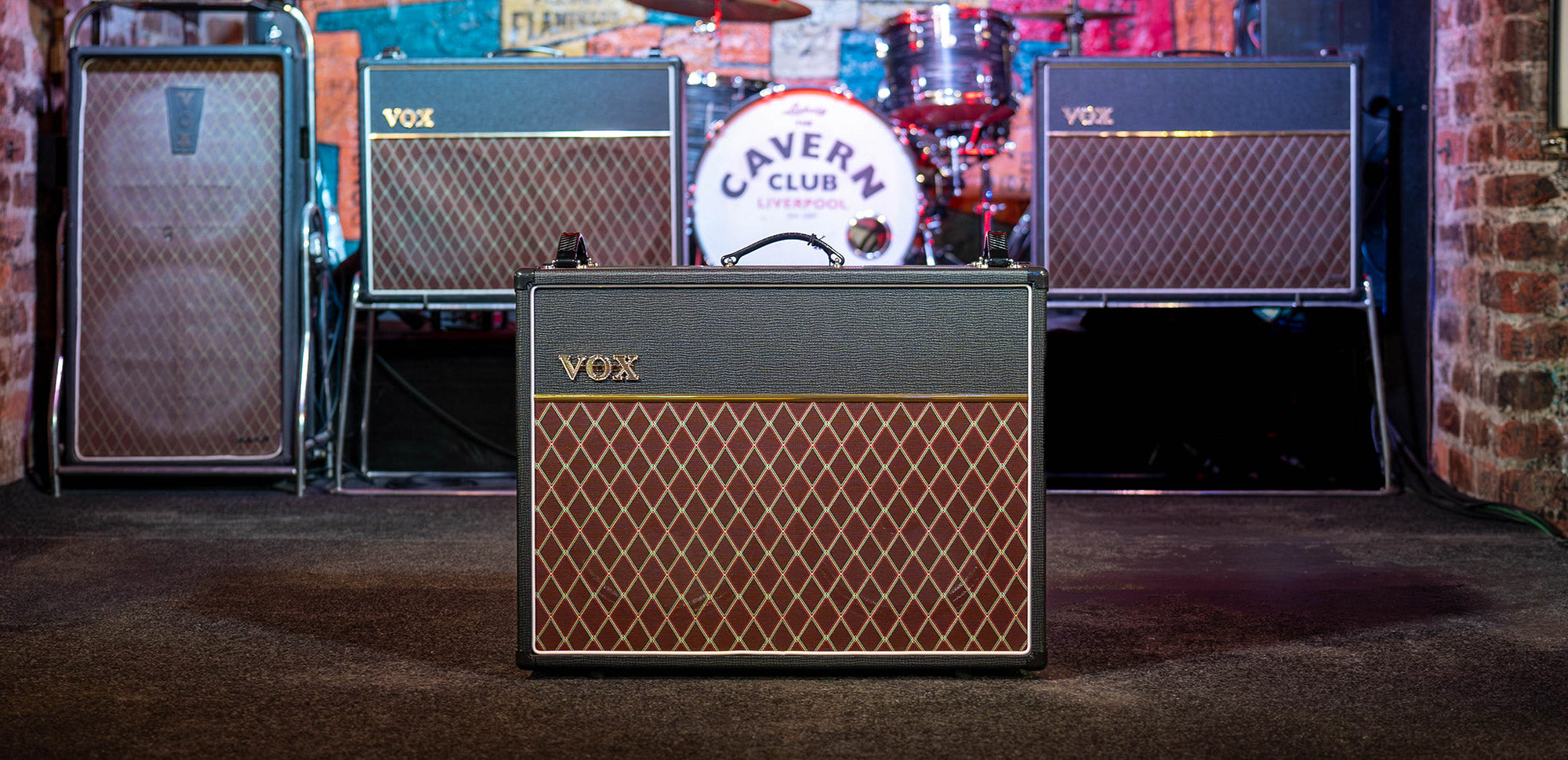 A Legendary History: Vox & The Cavern Club
From the vibrant streets of Liverpool emerges a tale of two legends: The Cavern Club and Vox Amplification. Discover the roots of their intertwined histories, from the early skiffle bands that grac...
Currently taking the UK rock scene by storm, Jack Wilson and Ben Beetham from Kid Kapichi take some time to chat with Vox about their inspirations, songwriting process, playing live, and, of course...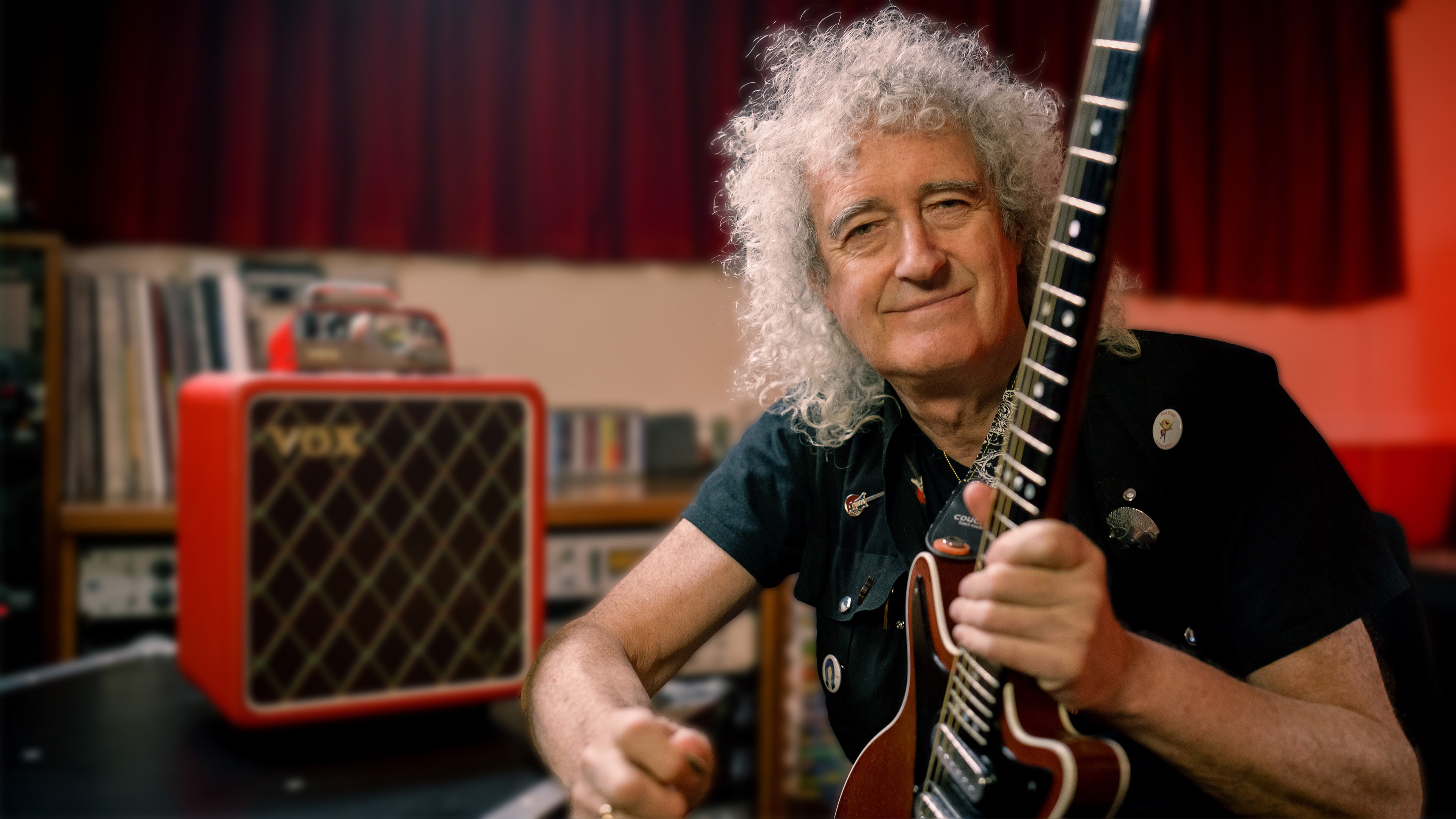 Sir Brian May and Vox have joined forces to make the legendary guitarist's iconic tone accessible to all.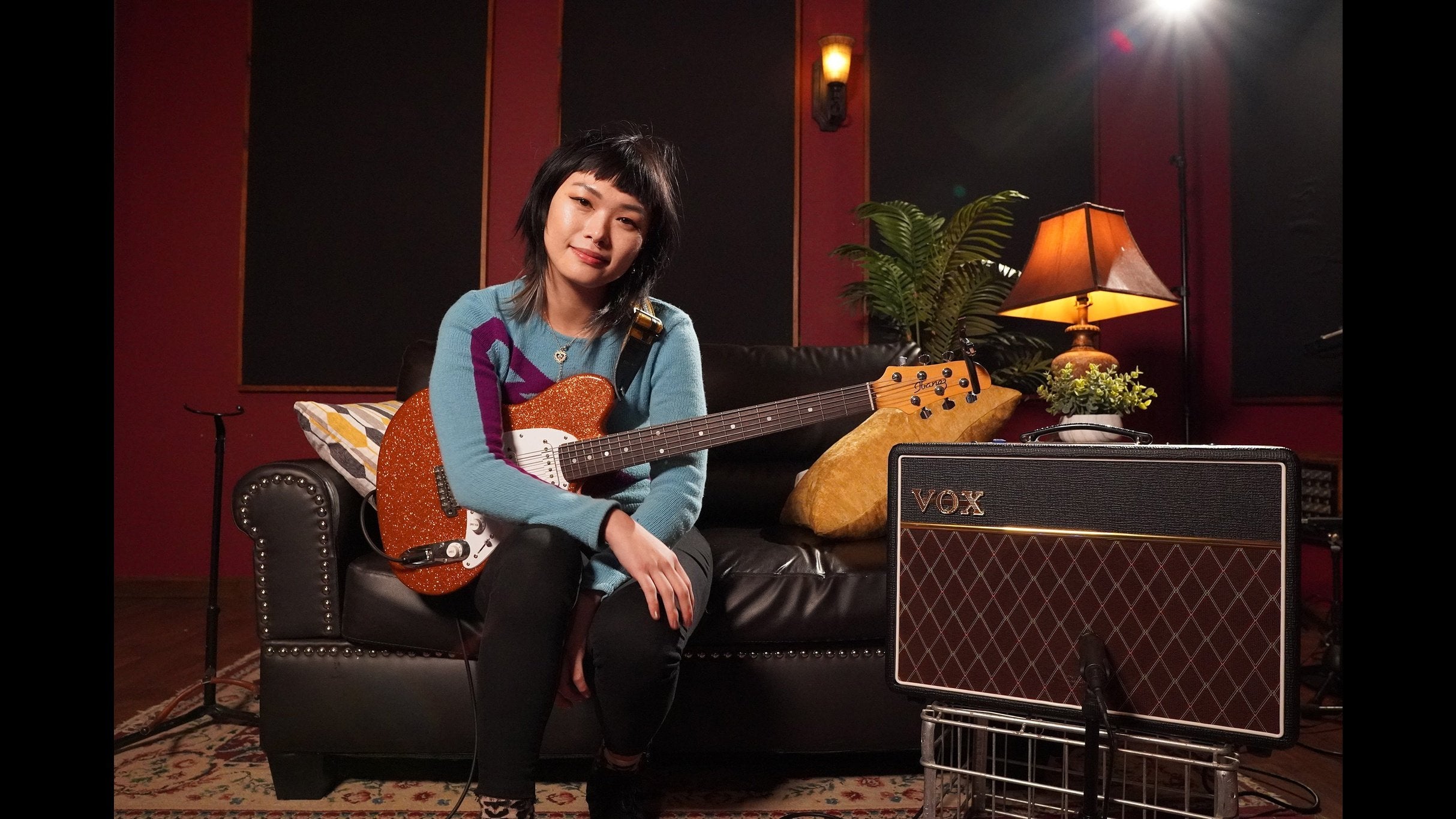 Our special guest for this episode is Yvette Young, one of the most gifted and innovative guitarists of the modern era and a leading force among the new wave of 21st-century guitar virtuosos.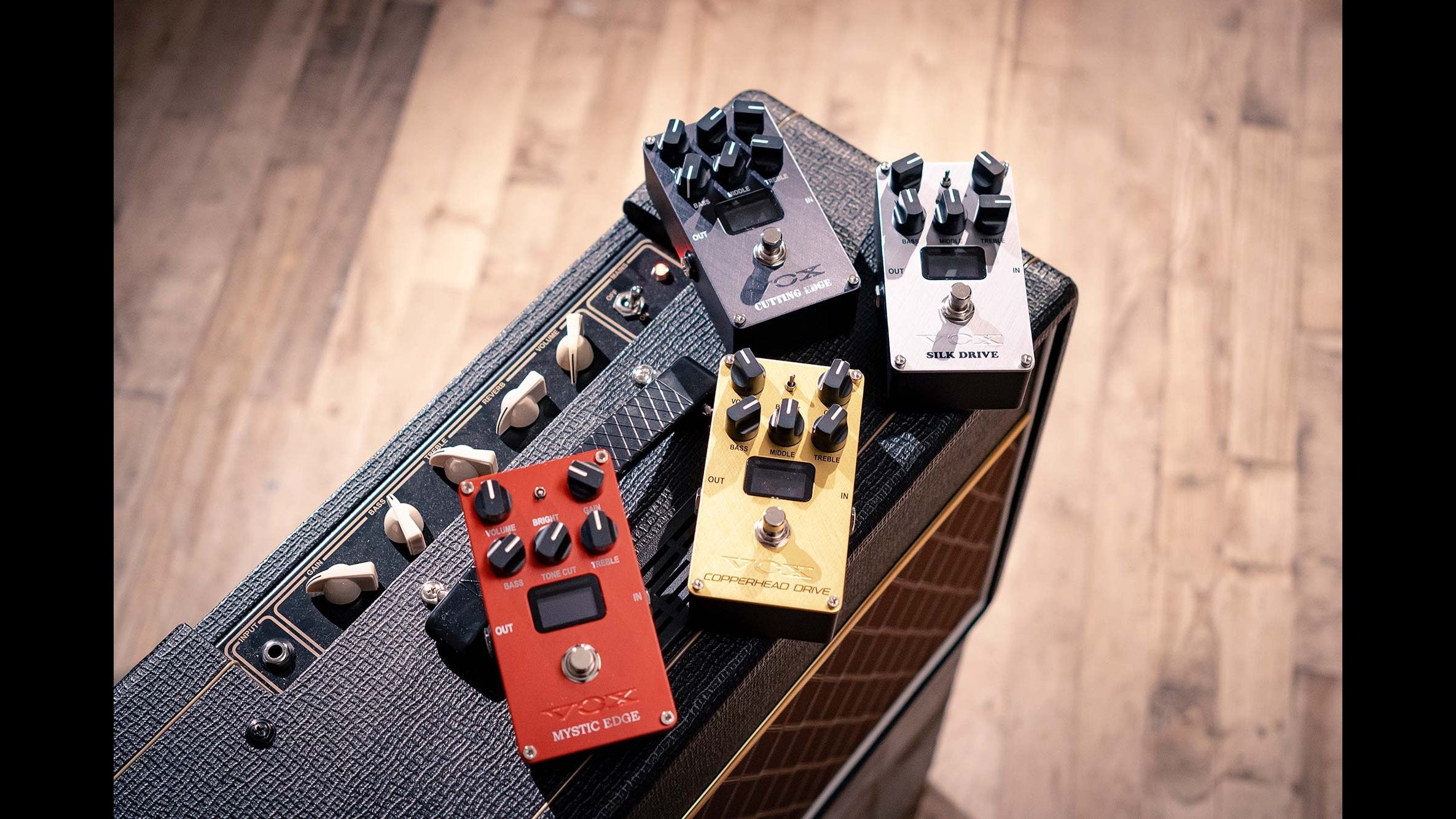 There are four separate pedals in the range, giving you everything from warm low-gain tones, all the way up to cutting-edge high-gain valve amp sounds.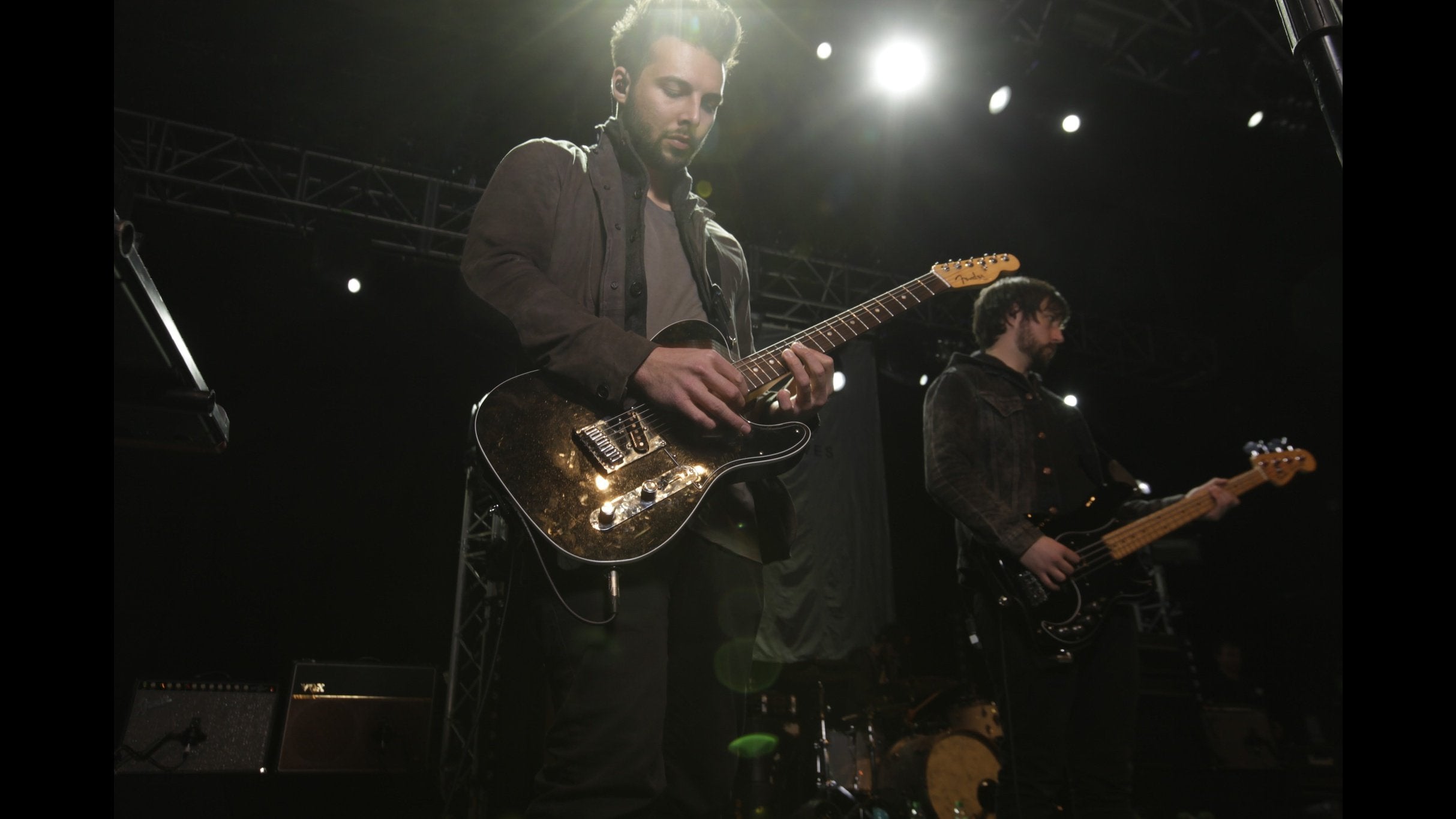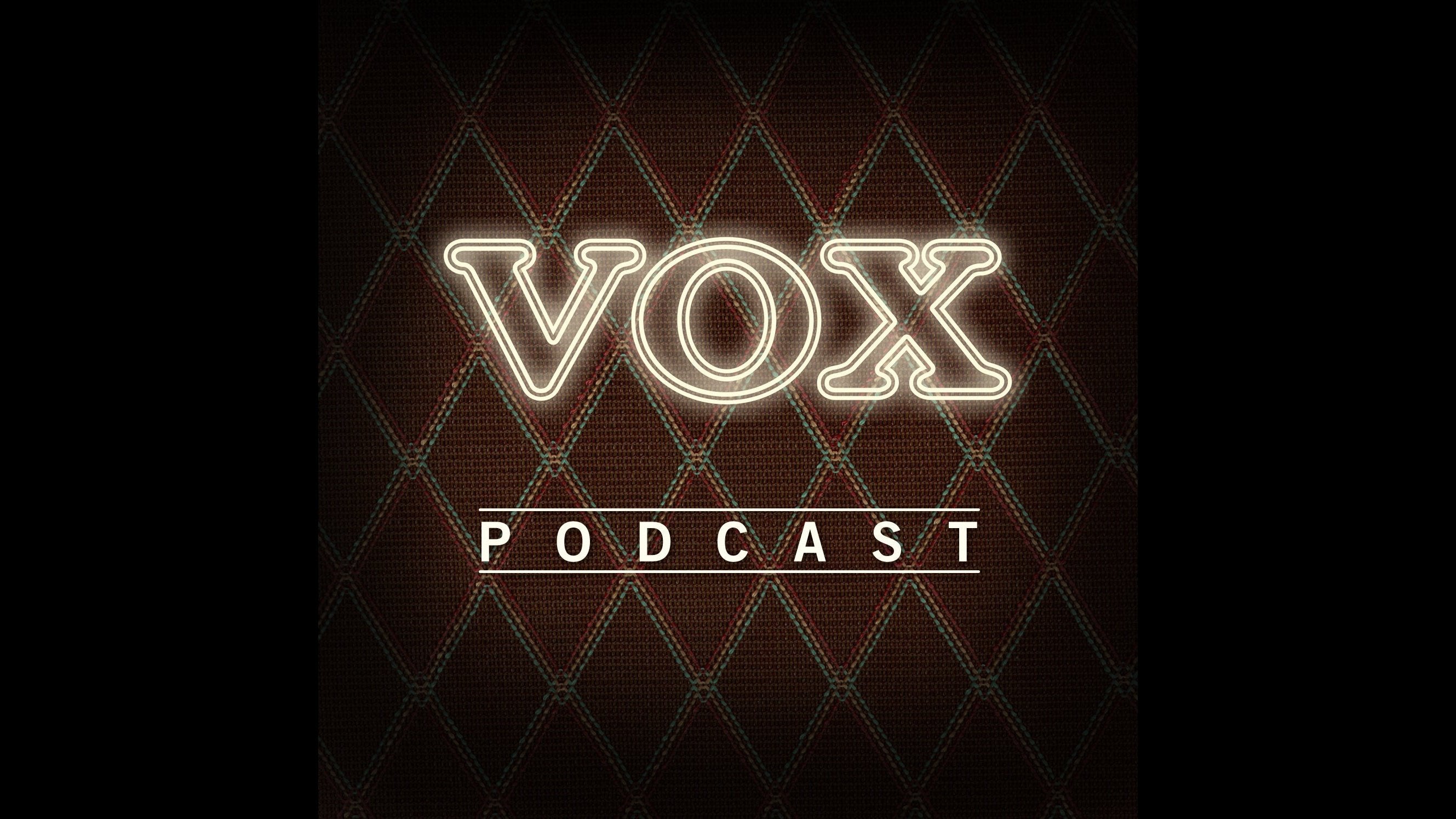 Vox Podcast Ep.4: Alan Duggan from Gilla Band
With Vox AC30 amps once again returning to stages and studios around the world, this episode takes us to Dublin, Ireland as we meet up with our special guest Alan Duggan from Gilla Band