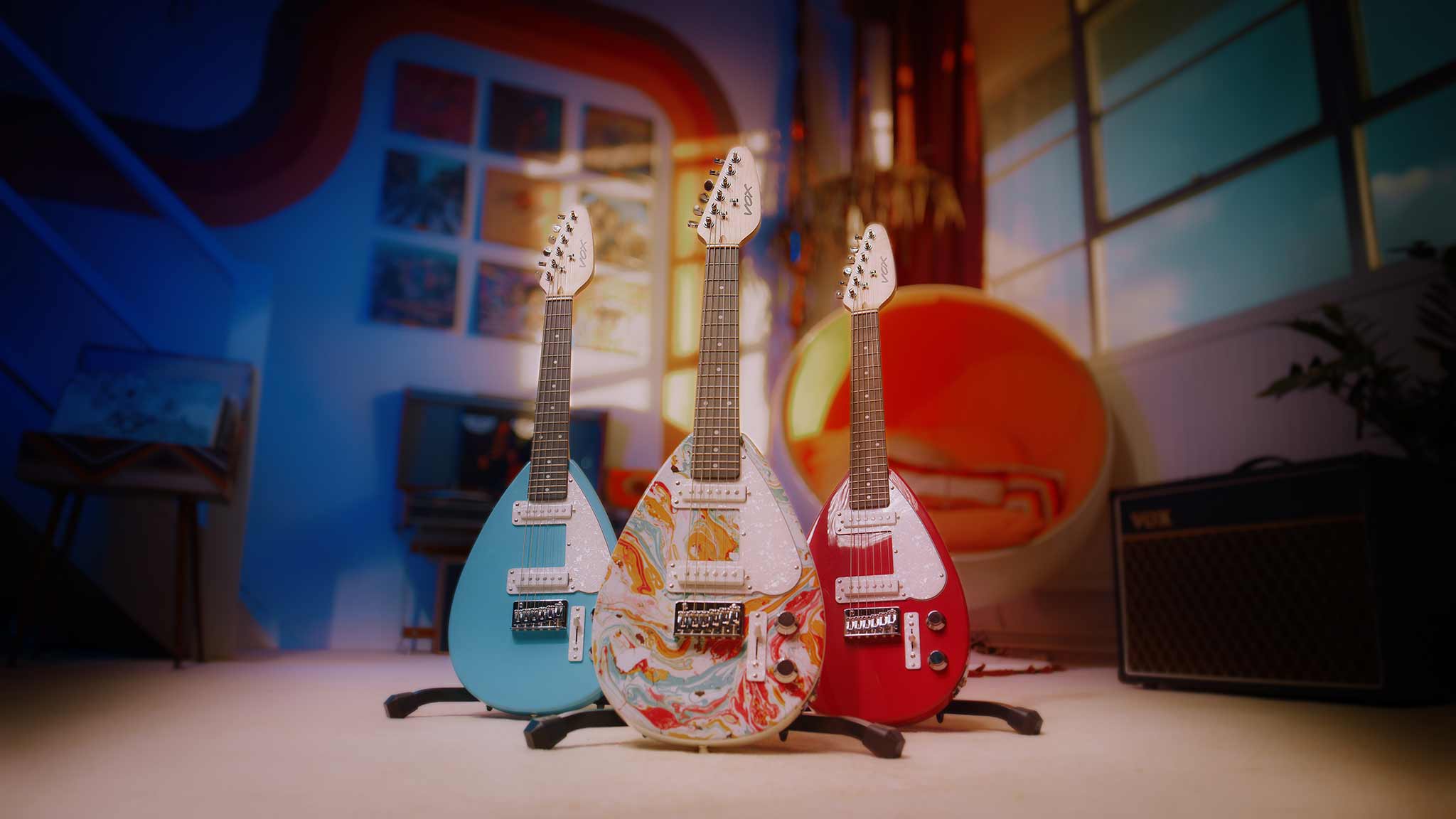 Introducing the new Mark III Mini
With an iconic appearance, effortless playability, and a classic tone, the Mark III Mini electric guitar range combines the sound and feel of a full-sized instrument in a compact format that's unmi...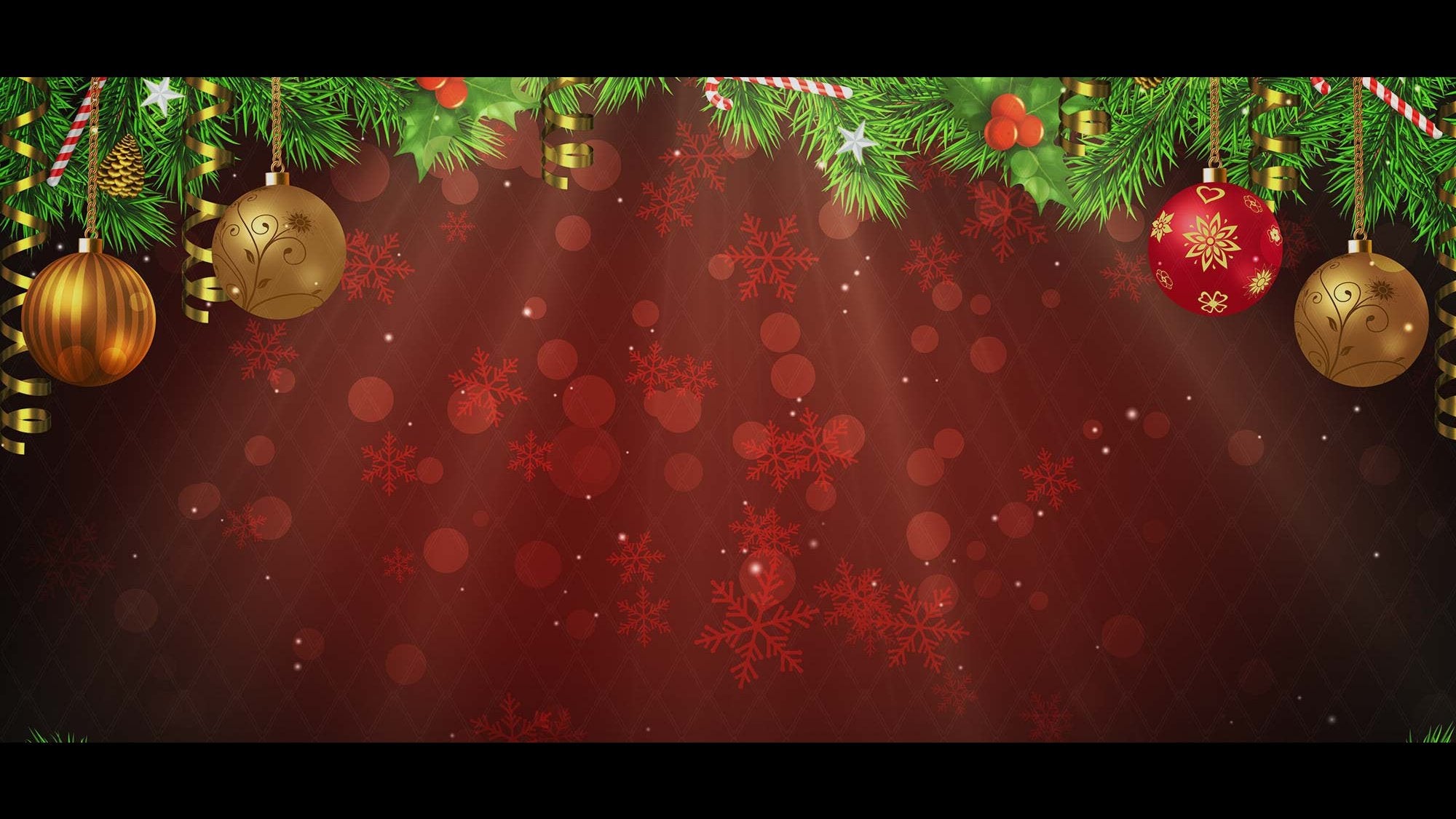 The 2021 Vox Christmas list includes perfect gifts for you and the musicians in your life. The Vox elves have something for all budgets, from tuners, to guitars, basses, headphones and, if you just...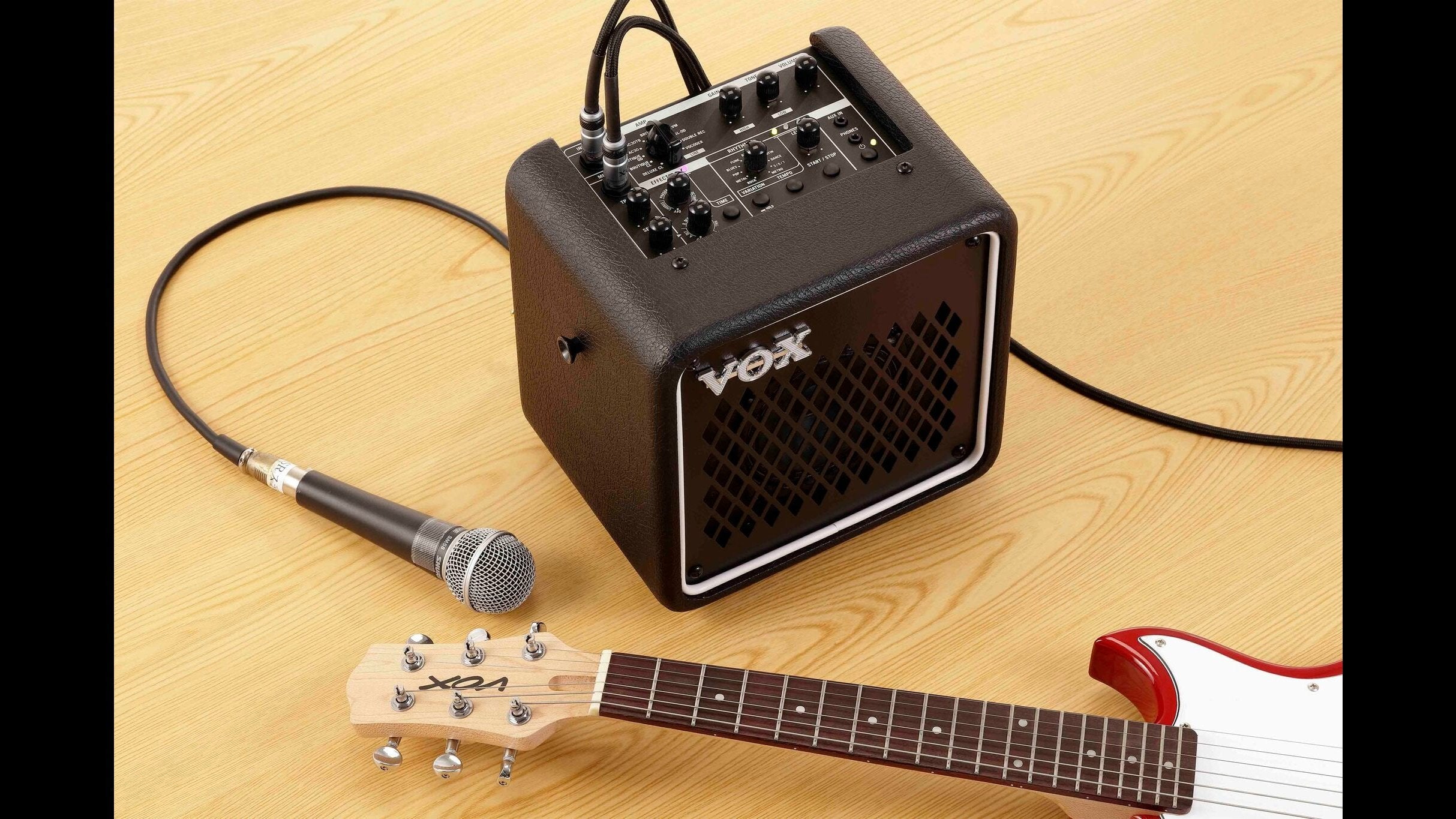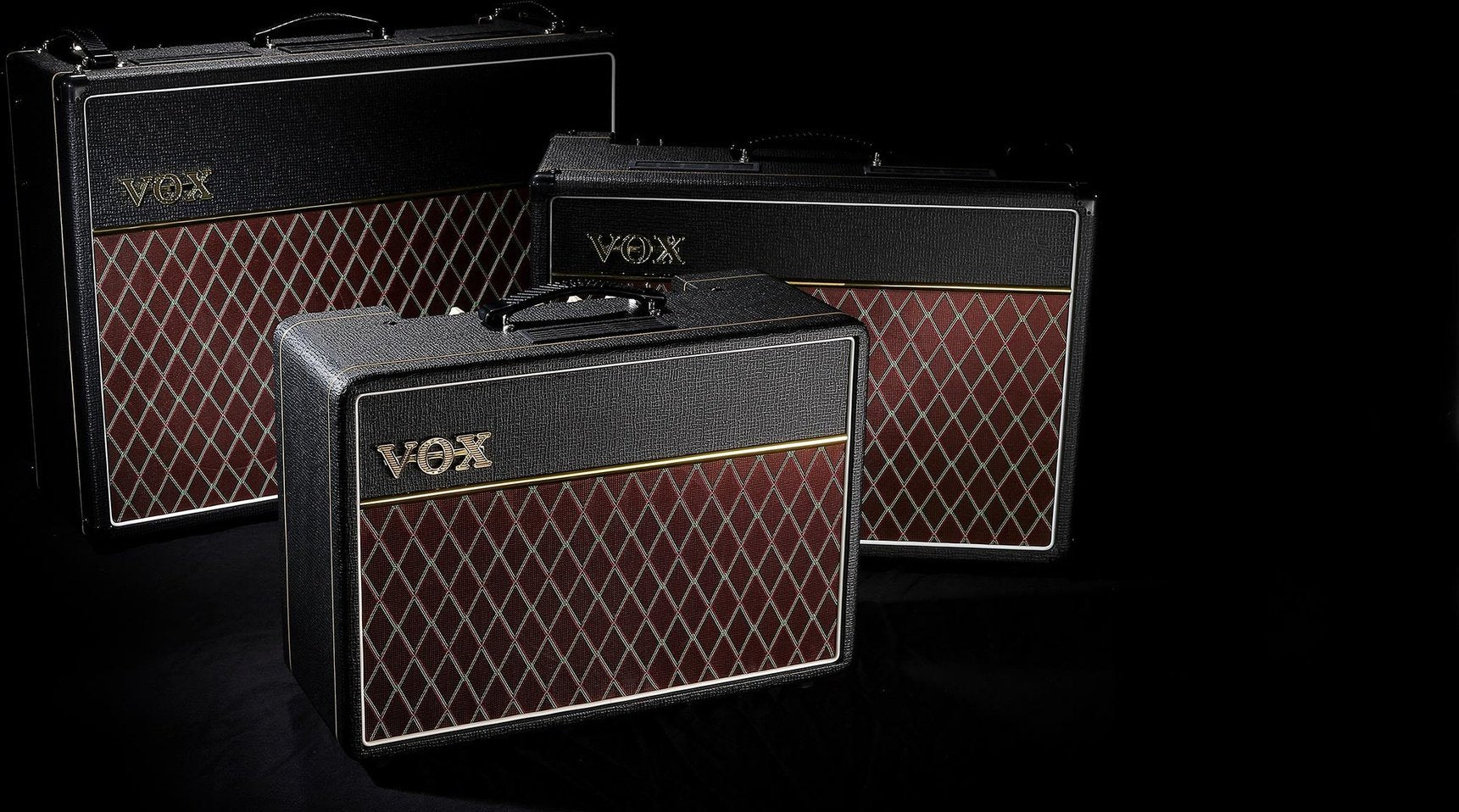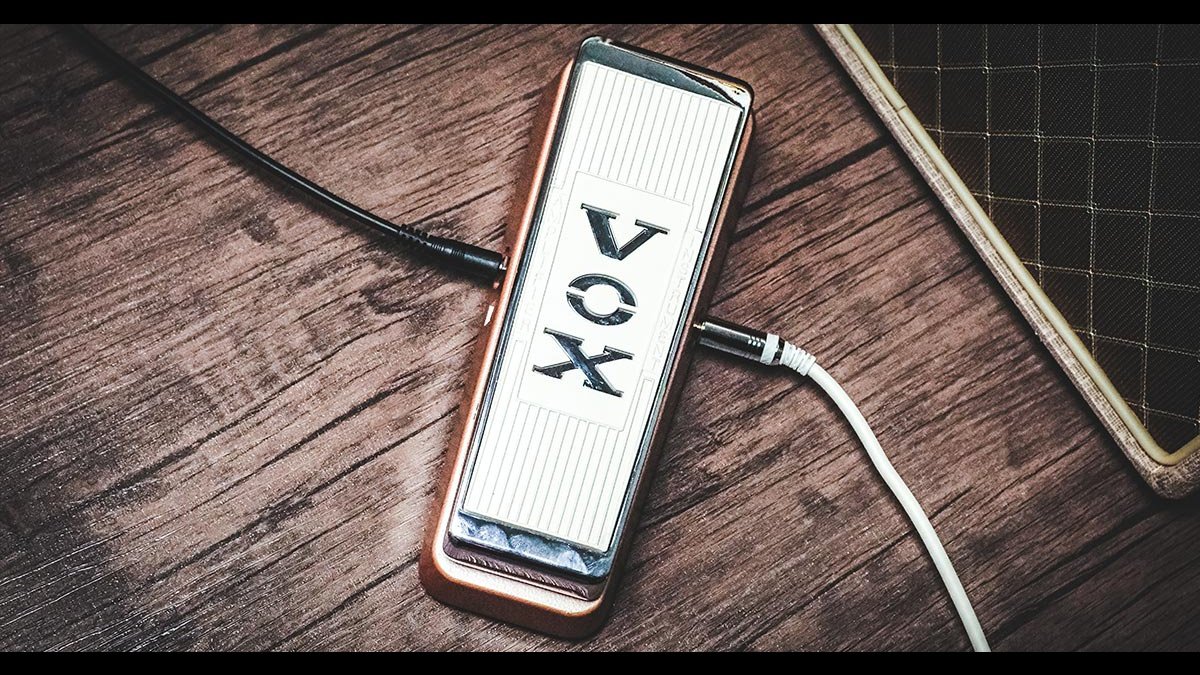 The creation of the Wah pedal was an accident – discovered during the design of the Vox Super Beatle amplifier in 1966. During the design, the team noticed the mid resonant boost could be controlle...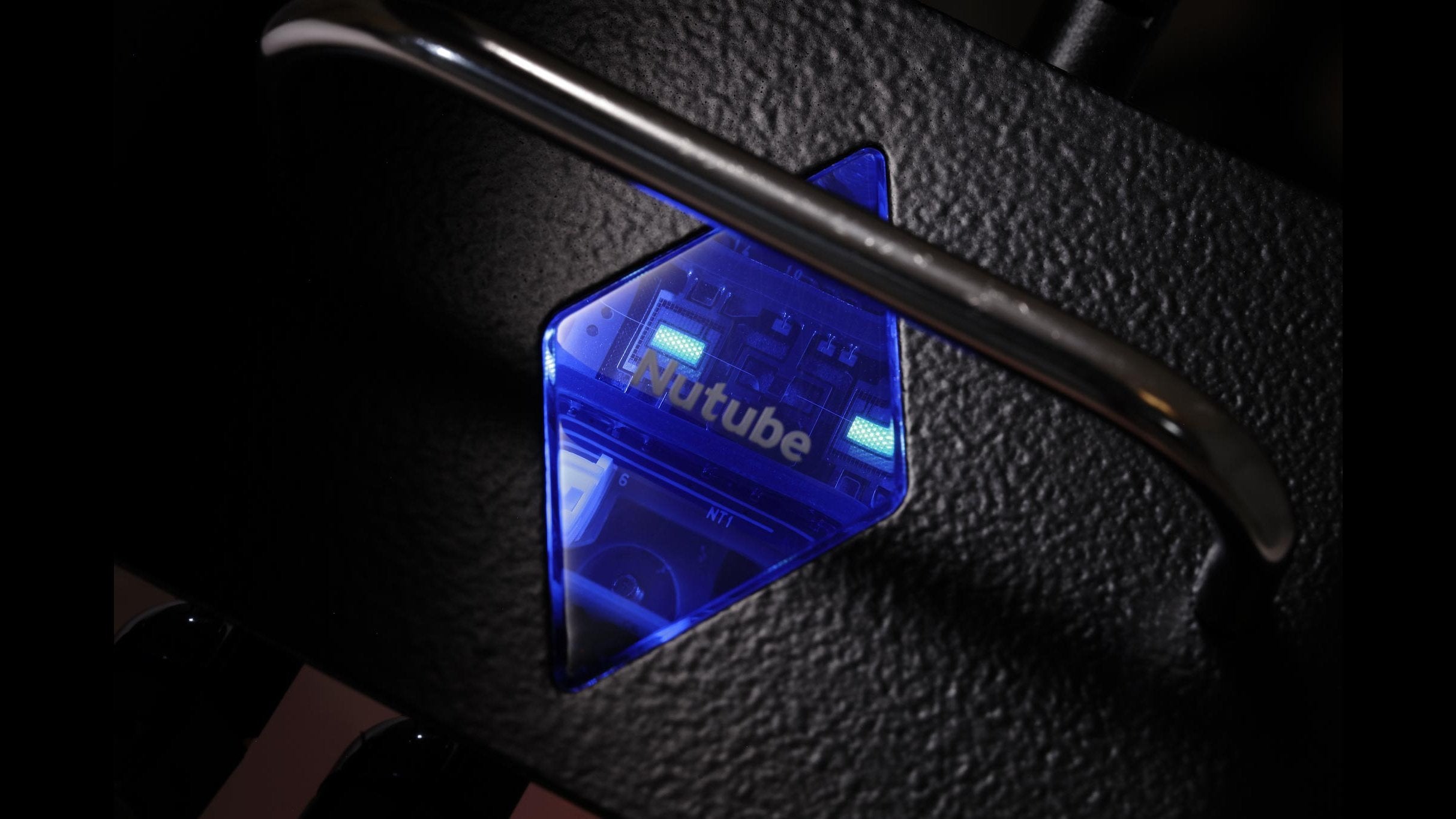 Nutube features in many Vox Amplifiers, but what exactly and how does it compare to a traditional tube/valve? We talk with Dave Clarke from Vox R&D about the tech behind the design and engineer...