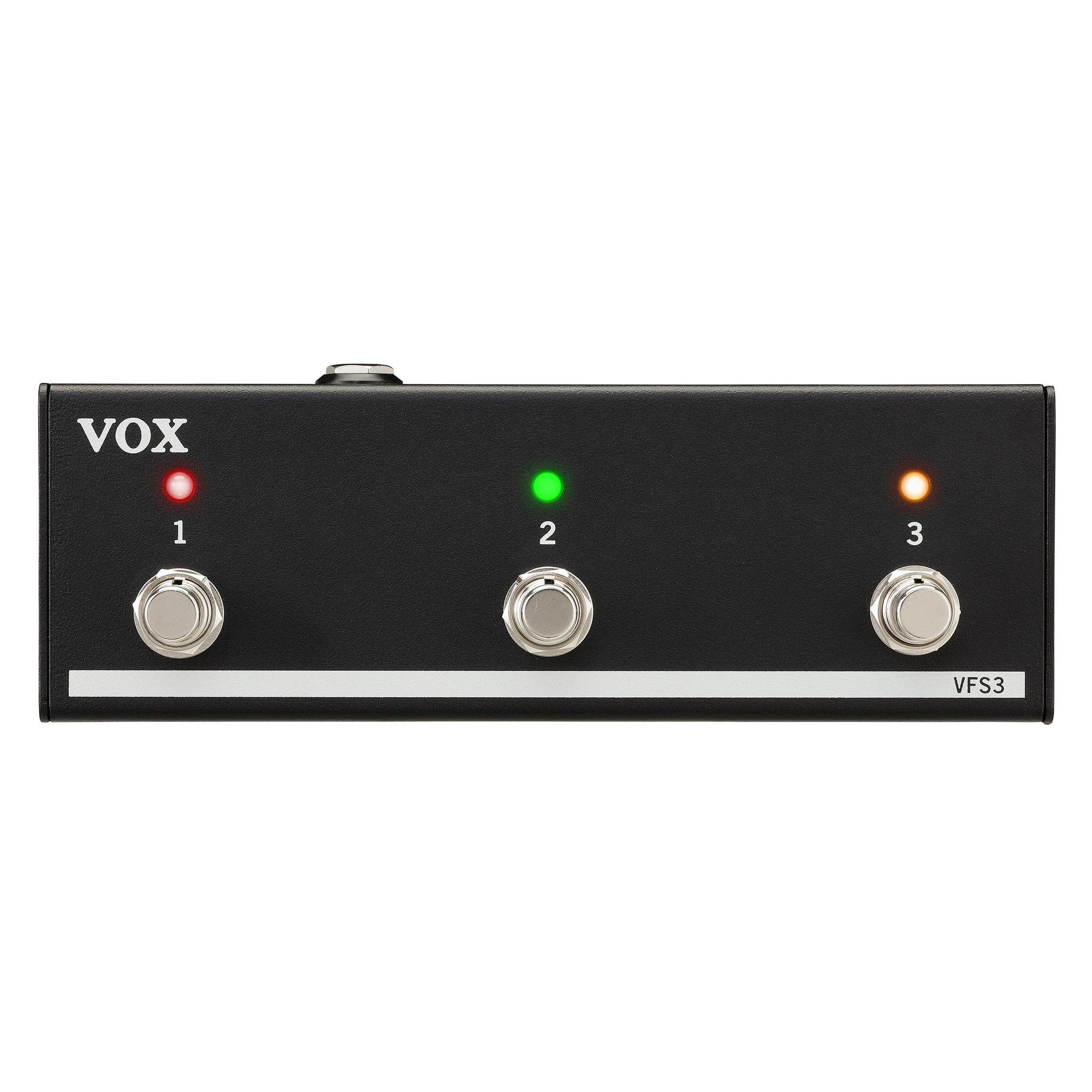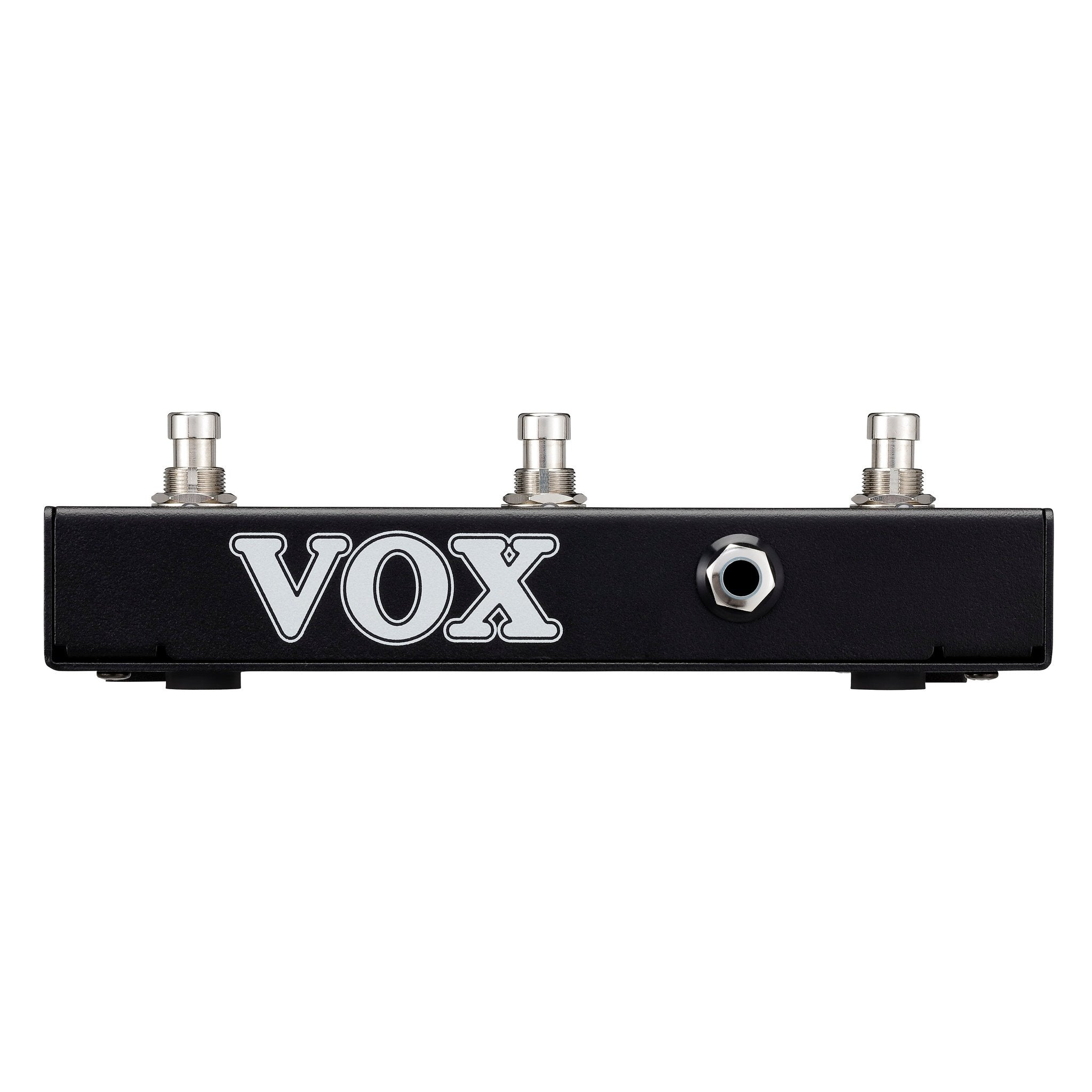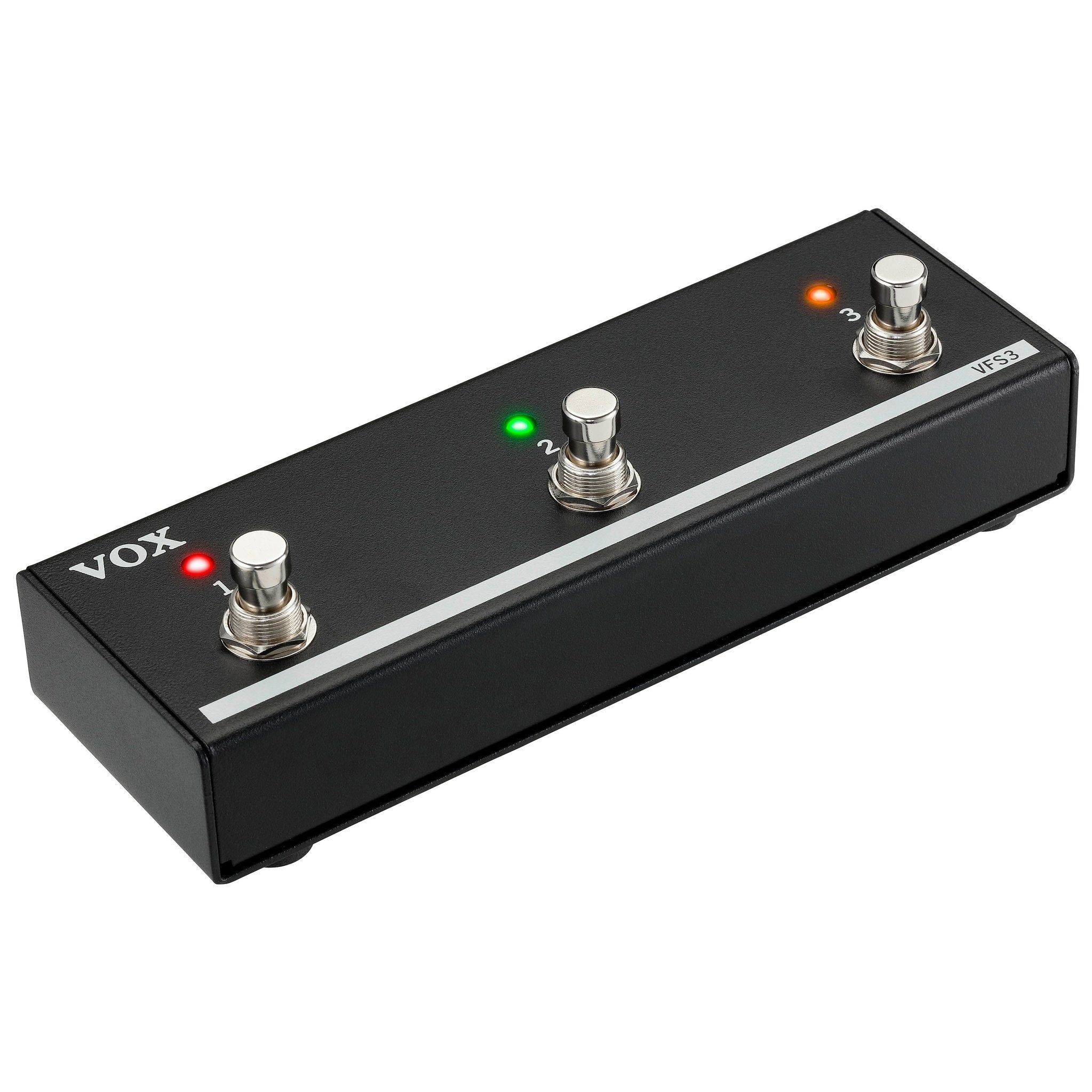 VFS-3 3-Channel Foot Switch
The perfect companion for the Mini Go 10 and 50, with the VFS3 foot switch you can control functions such as programs, effects, rhythm, and looping.This is a great advantage when you're creating sounds or performing live. The VFS3 employs a tough design with traditional mechanical foot switches and a long two-meter integral jack lead.
The VFS3 currently works only with the following models: VMG-10 and VMG-50.
Extend your warranty for free when buying direct from Vox Amps UK. Find out more.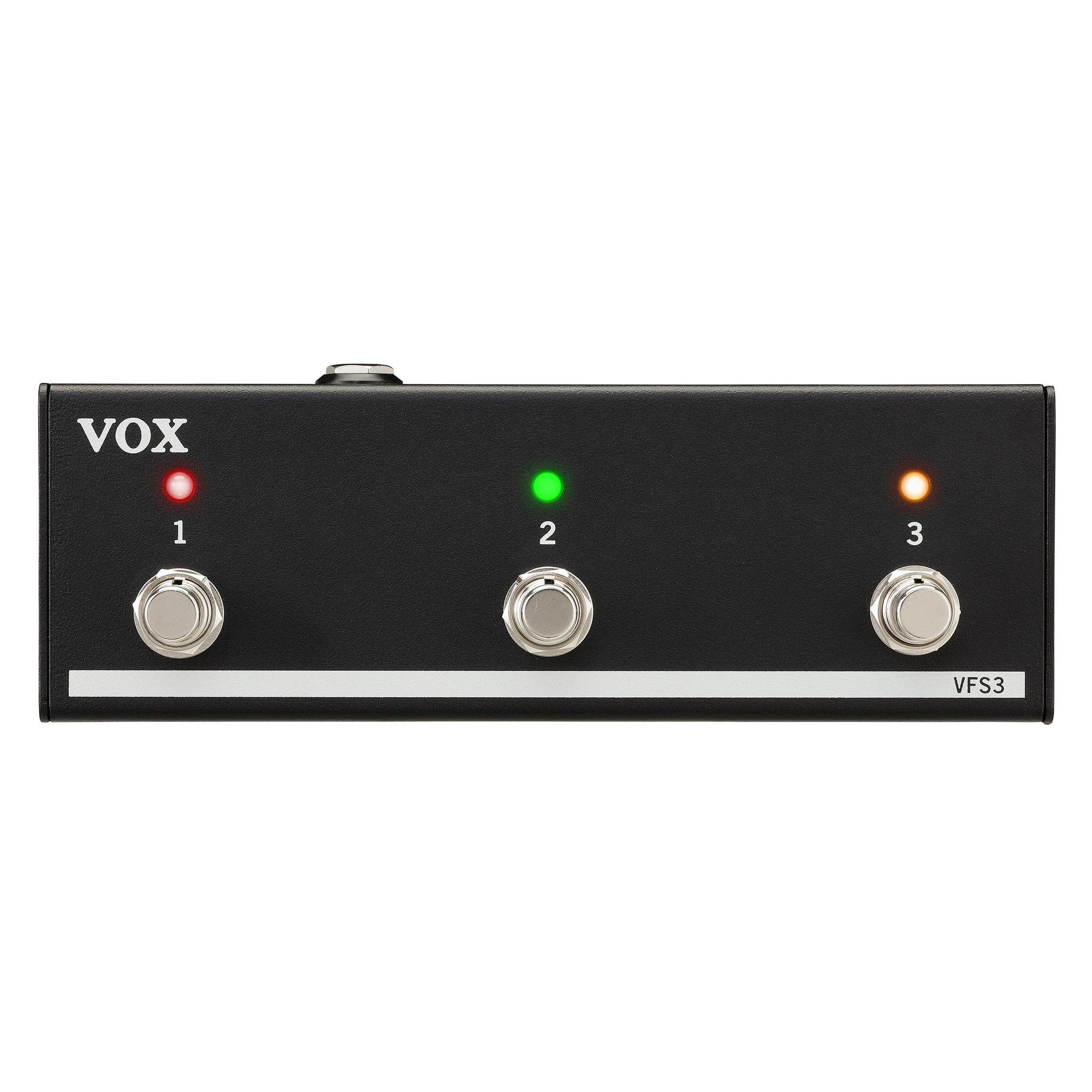 All new products are sold with a 2-year manufacturer warranty which is upgraded to 3 years when bought direct from Vox Amps UK. Certified Refurbished products also come with a one year warranty. 
We offer a 30-day returns period on all products purchased directly from Vox Amps UK.