Certified Refurbished
Certified Refurbished Products
Exclusive Certified Refurbished and Premium Certified Refurbished products come with everything you'd expect when buying new.
Certified Refurbished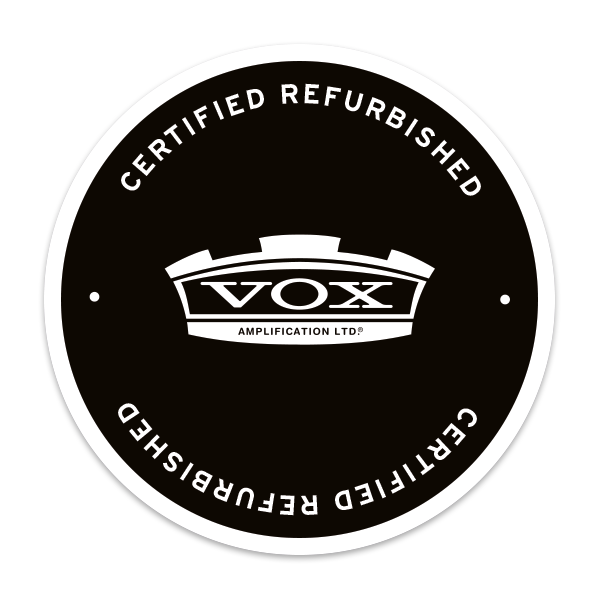 Amazing Vox products cleaned, serviced, and packaged with care and attention by our product and service teams. Although there may be small marks and minor signs of wear, there will never be anything which impacts the usability and playability. Certified Refurbished products come complete with all original accessories and software packs.
1-Year Manufacturer Warranty
30-days Free Returns
Premium Certified Refurbished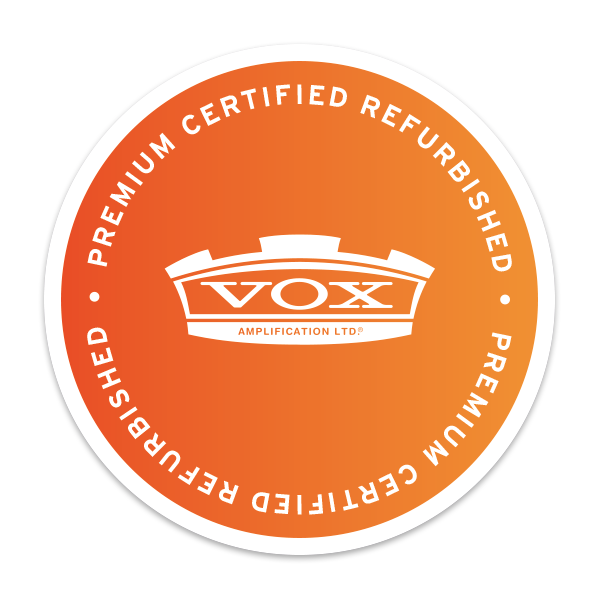 The very finest, as-new refurbished Vox products. Often only used for photography and other promotional purposes, Premium Certified Refurbished products are sold with everything you would expect when buying new!
As-new 3-Year Manufacturer Warranty
30-days Free Returns