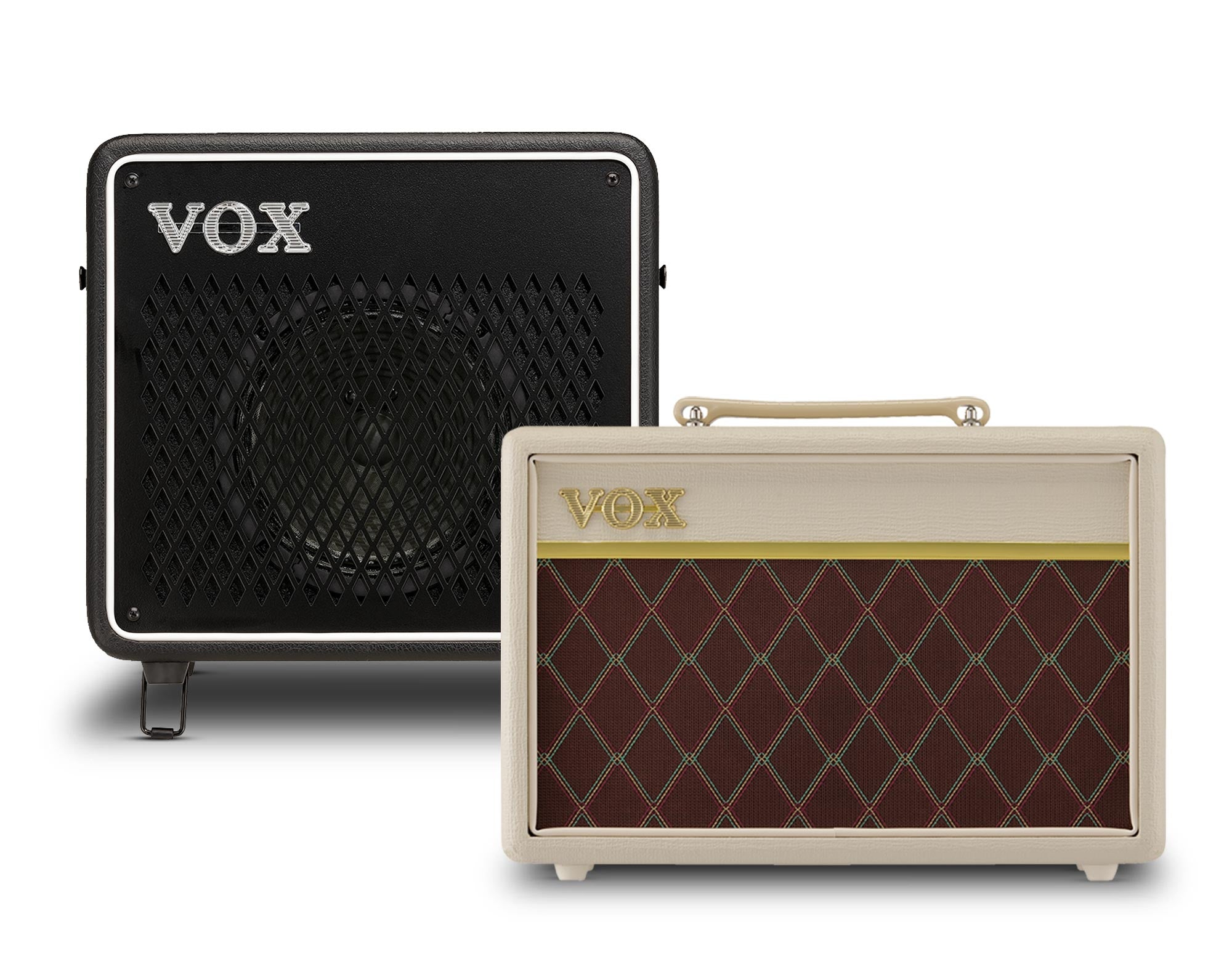 Portable & Practice amps
Take your tone with you wherever you go
We don't all play arenas. Small venues, public spaces, living rooms and bedrooms - make them all your stage with Vox practice and portable amplifiers.
Discover portable tone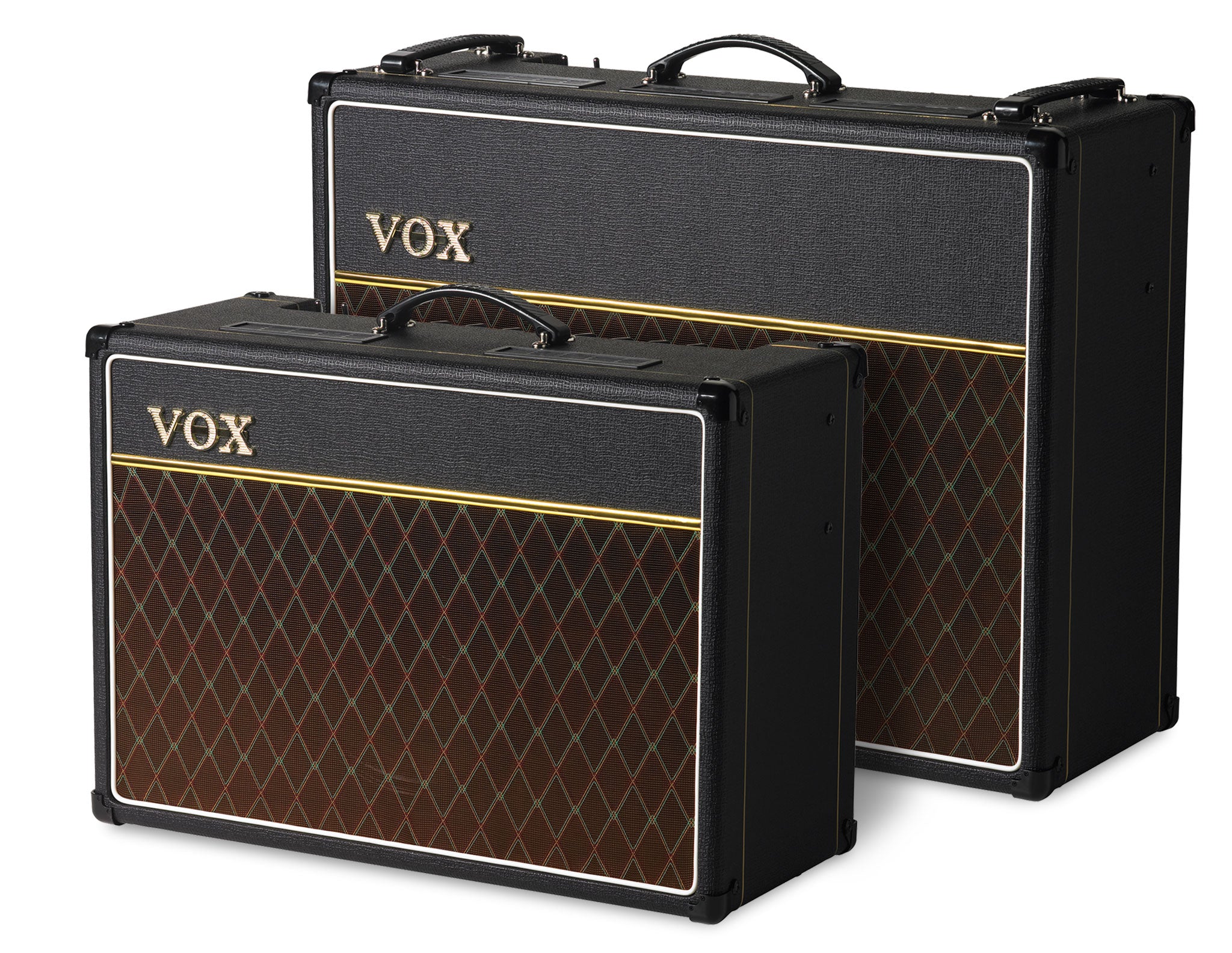 Supporting some of the most memorable moments in music
From The Beatles and Queen, to the Foo Fighters, Muse, Radiohead, U2 and more... Vox Amplification serves as the voice for some of the biggest names in music.
Discover the AC Custom series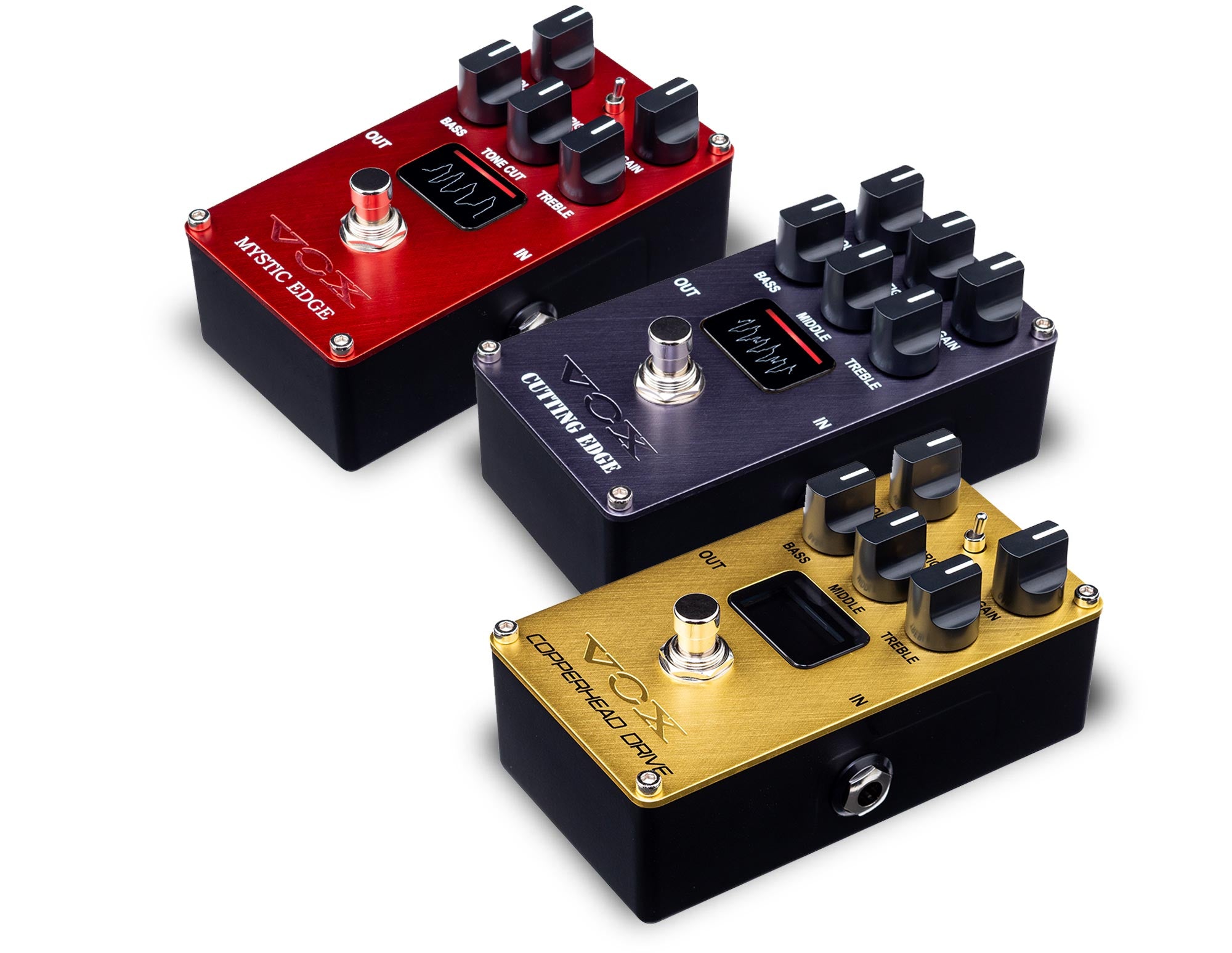 Valvenergy pedals
Harness the power of the valve
Four distinct pedals that provide the response and harmonic distortion of a tube amp.
See the range
The Vox blog
Read more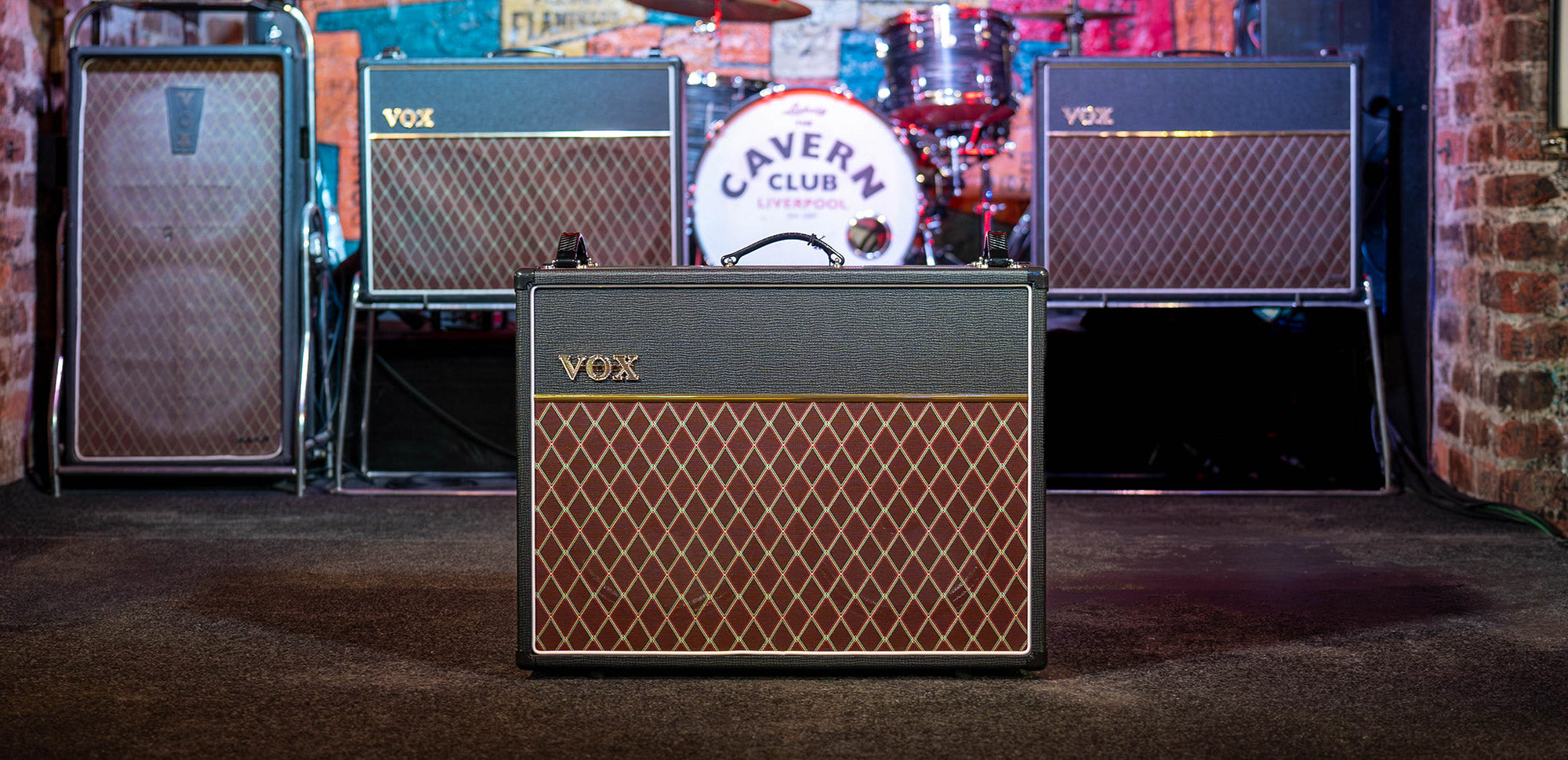 A Legendary History: Vox & The Cavern Club
From the vibrant streets of Liverpool emerges a tale of two legends: The Cavern Club and Vox Amplification. Discover the roots of their intertwined histories, from the early skiffle bands that grac...
Currently taking the UK rock scene by storm, Jack Wilson and Ben Beetham from Kid Kapichi take some time to chat with Vox about their inspirations, songwriting process, playing live, and, of course...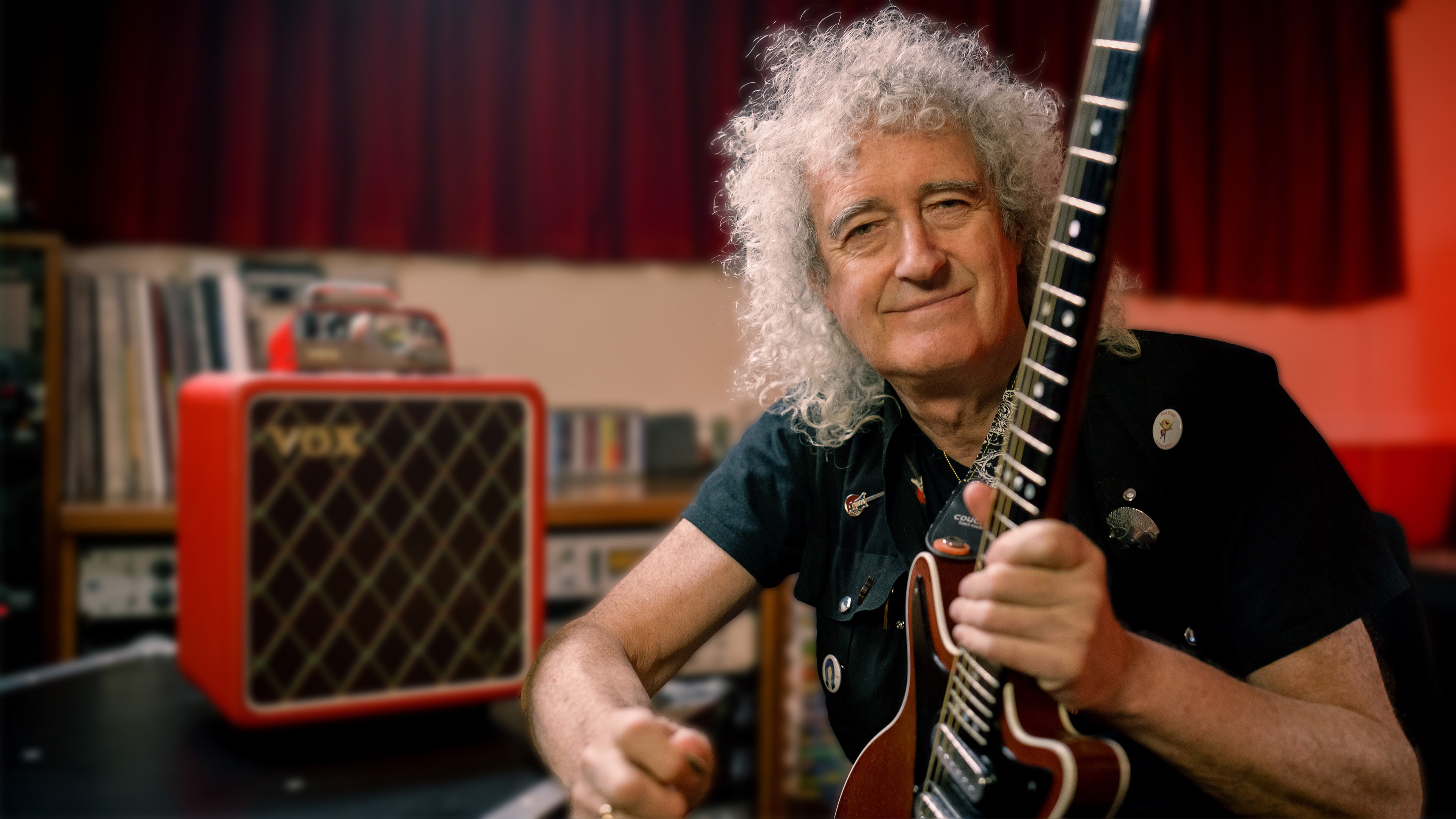 Sir Brian May and Vox have joined forces to make the legendary guitarist's iconic tone accessible to all.