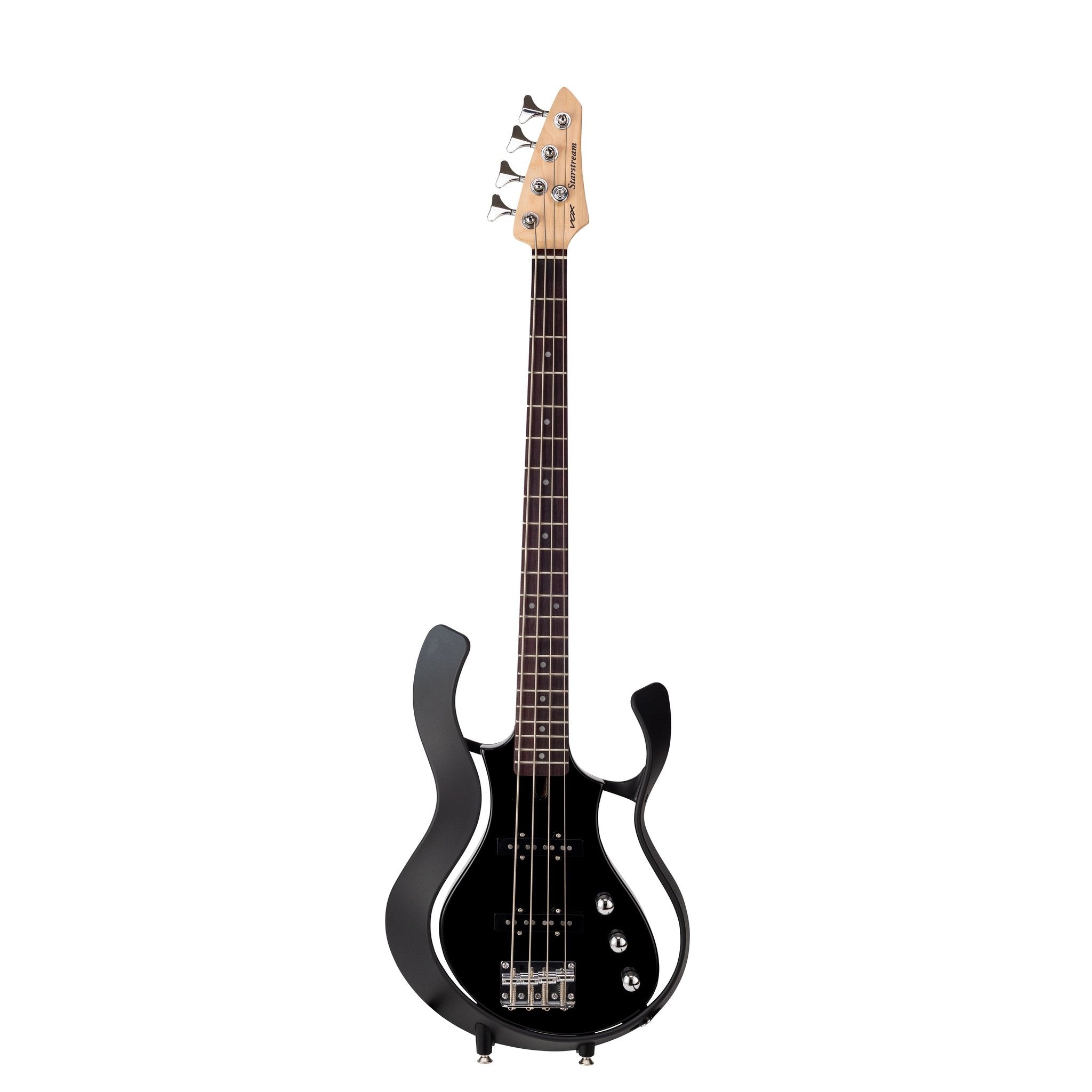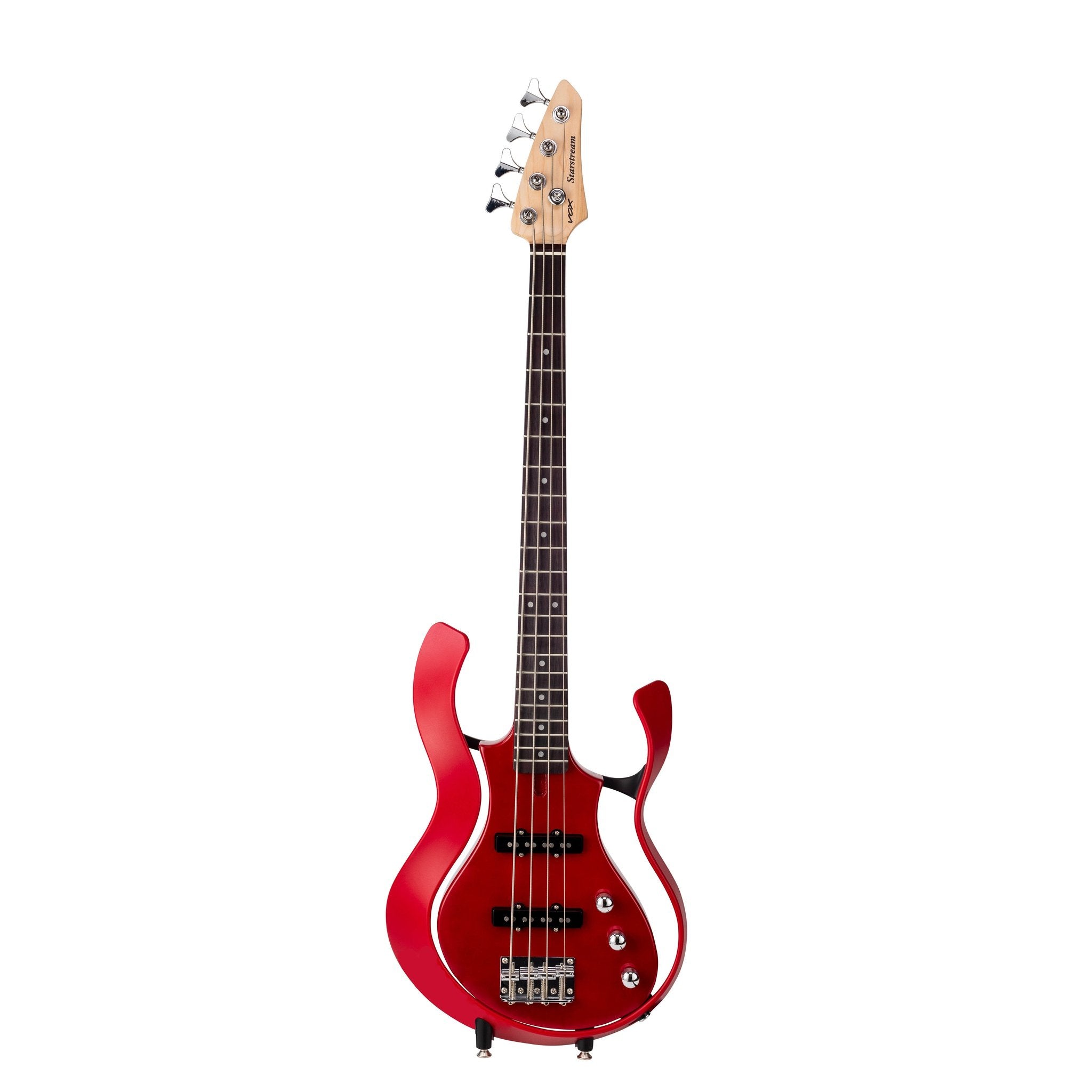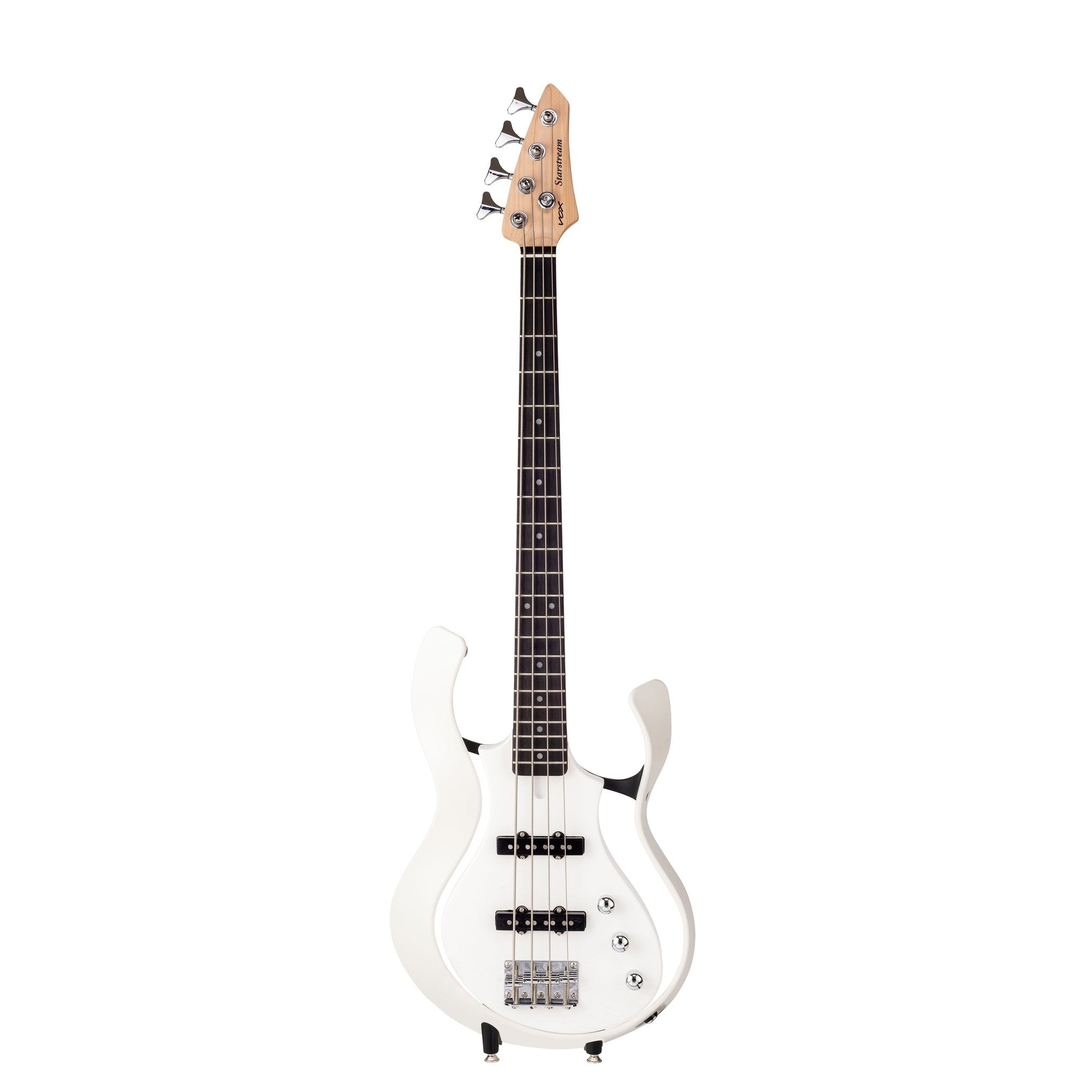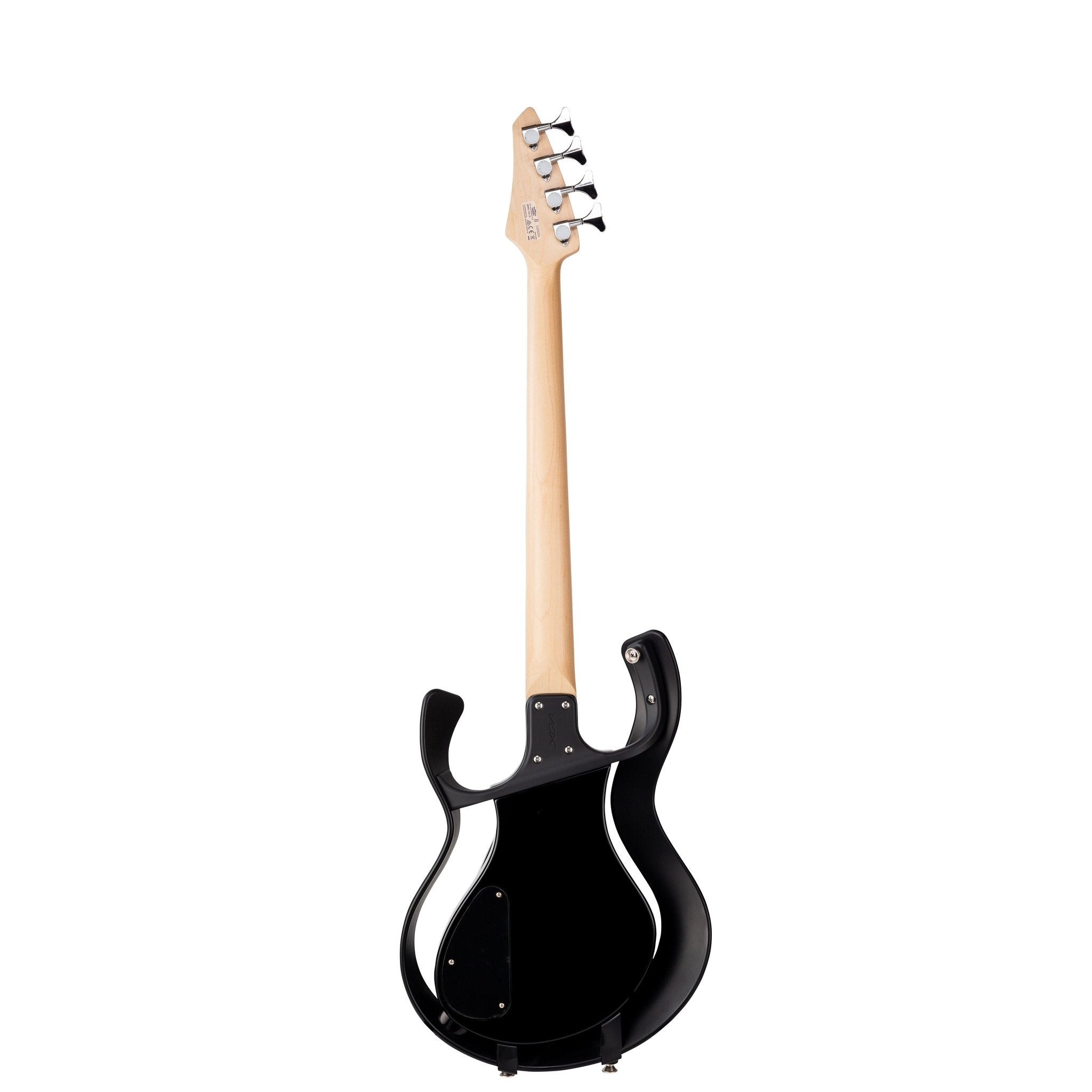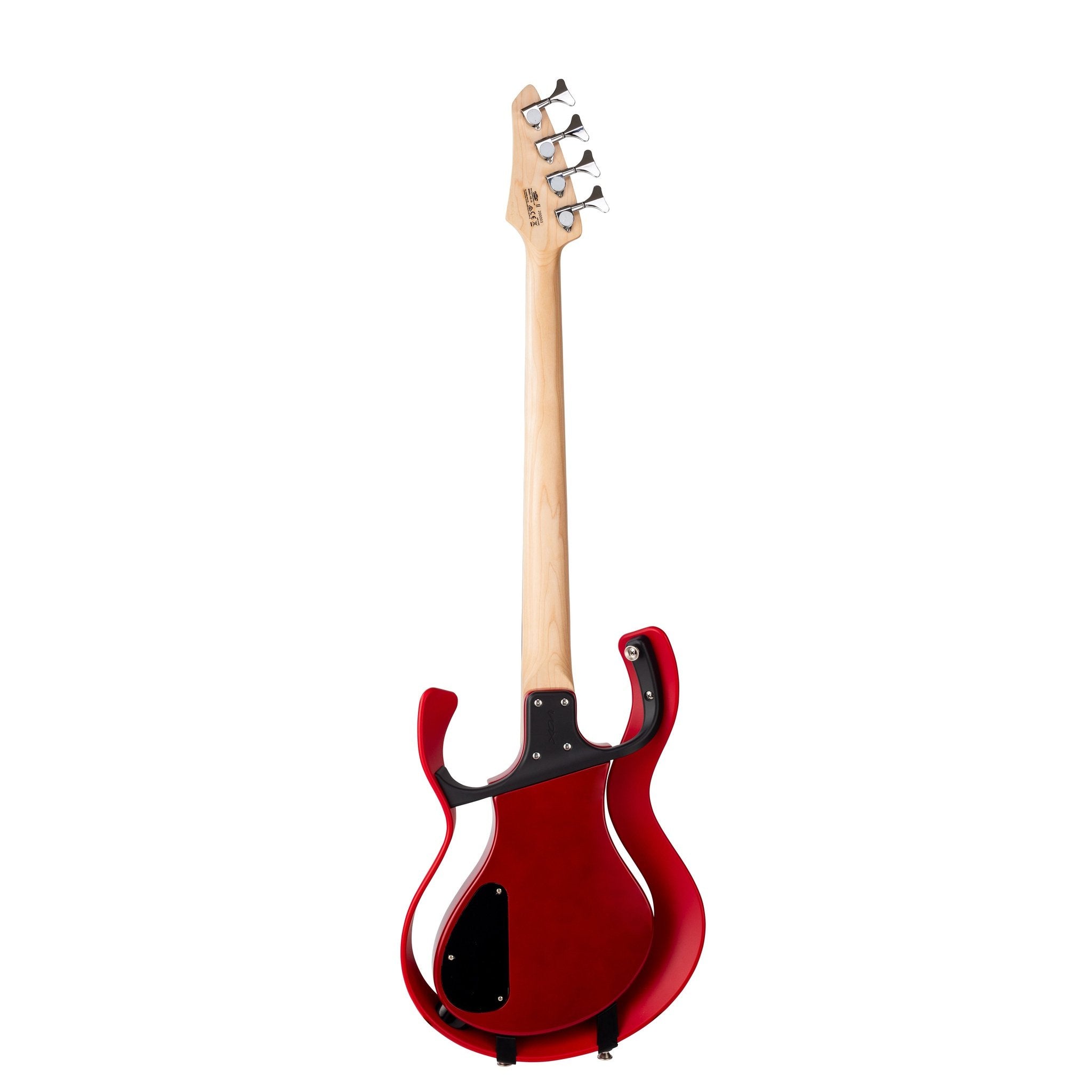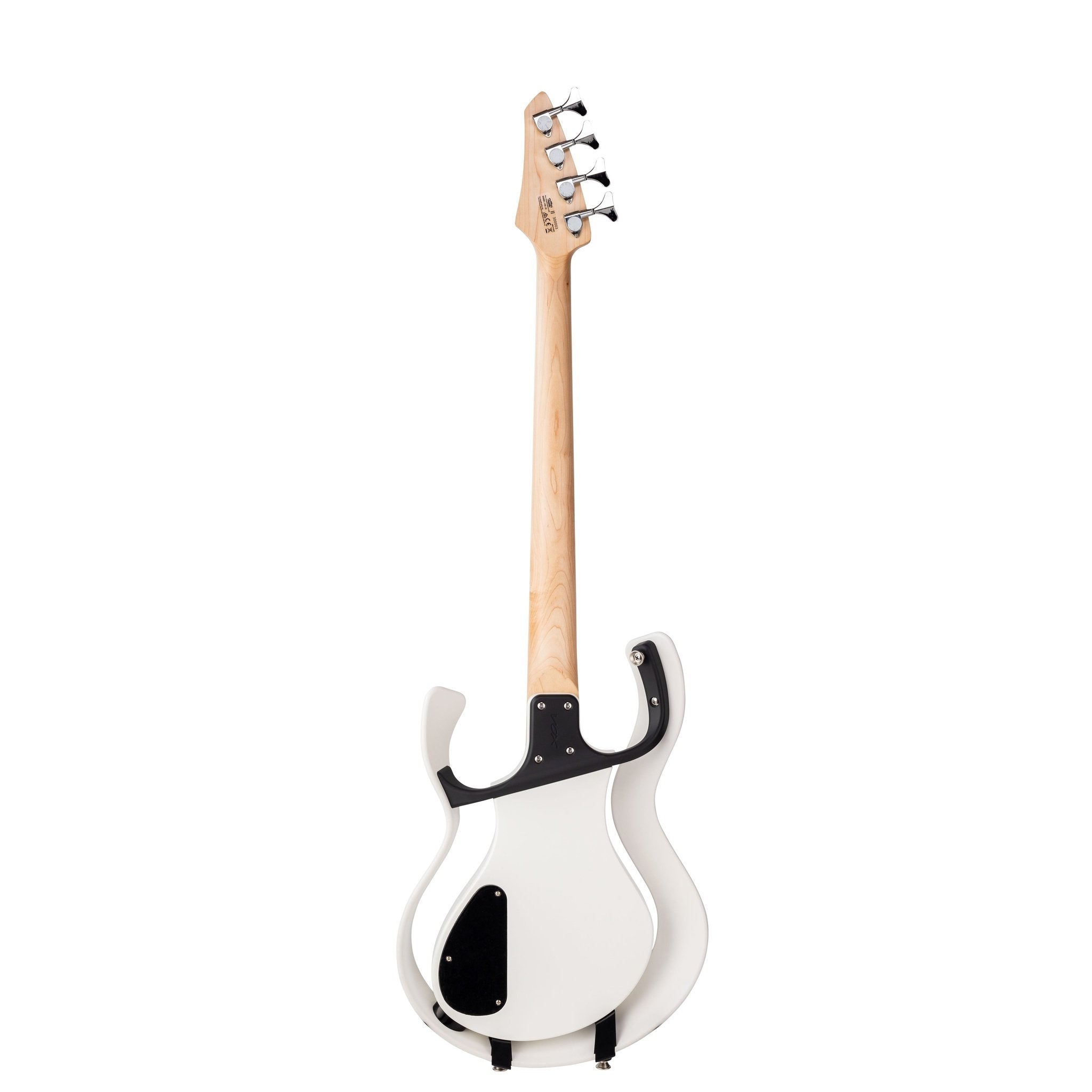 Starstream Bass Guitar w/ Single Coil
Starstream's body features a Poplar core/ABS frame for a unique aesthetic with focus on ergonomics and balance. This shortscale bass is offered in either single Humbucker or 2 Single Coil variations for a range of tones. The slim neck and narrow nut width allow ease of playing for both younger players or electric guitar players looking to dabble.
Extend your warranty for free when buying direct from Vox Amps UK. Find out more.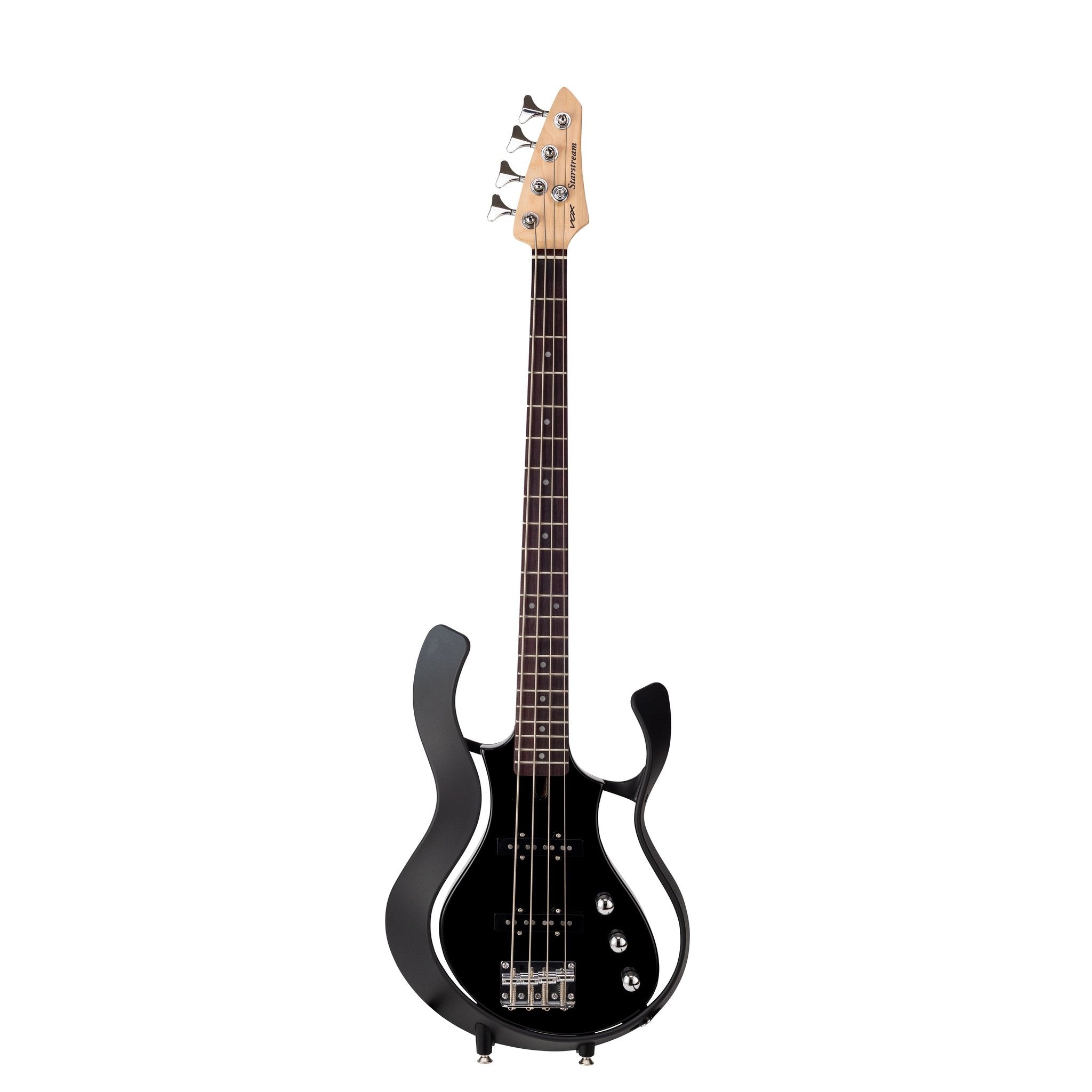 With its innovative frame structure, light-weight design, and unrivalled body balance, the Starstream Bass achieves excellent playability. It's a short-scale neck and compact body provide not only visual impact but also numerous practical features such as easy transportation. As a follow-up to the Starstream Bass Artist, the new Starstream Bass is now available at an affordable price.

The Starstream Bass 1H is a bass guitar equipped with two single coil pickups noted for their bright and deep sound. It is lightweight, features a short scale, and offers powerful bass tones.
Frame structure that allows matchless body balance
The unique body frame design is both great looking and practical. It allows a great degree of playability thanks to the weight relief and lightweight body. This helps the Starstream Bass to achieve an excellent body balance, making it easy to play for everyone, including beginners or smaller-bodied individuals.
30-inch (762 mm) short scale
The Starstream Bass uses a compact 30-inch short scale that's easy to play.
Lightweight and compact
At approximately 3.00 kg, it's light (lighter than a typical guitar) and easy to carry.
Equipped with single-coil pickups noted for the crisp tone
The Starstream Bass 2S uses two single coil pickups for classic bass tones. Each pickup has its own volume control, so you can obtain a wide range of timbres by balancing the two volumes and using the tone control.
Video
BODY:

Poplar + ABS frame

---

SCALE:

770 mm (30.32″)

---

NECK:

Maple

---

FRETBOARD:

Purpleheart

---

FRETS:

21

---

NUT WIDTH:

38 mm (1.496″)

---

STRING GAUGE

.045″ to .105″

---

PICKUP:

1 humbucking pickup, series/parallel switching (series with volume pull)

---

CONTROLS:

1 x Volume, 1 x Tone

---

INCLUDED ITEMS:

1 x Saddle Adjustment Wrench, 1 x Neck Adjustment Wrench, 1 x Gig-bag

---

COLOR VARIATIONS:

Black, Red, White

Specifications and features are subject to change without notice.
All new products are sold with a 2-year manufacturer warranty which is upgraded to 3 years when bought direct from Vox Amps UK. Certified Refurbished products also come with a one year warranty. 
We offer a 30-day returns period on all products purchased directly from Vox Amps UK.